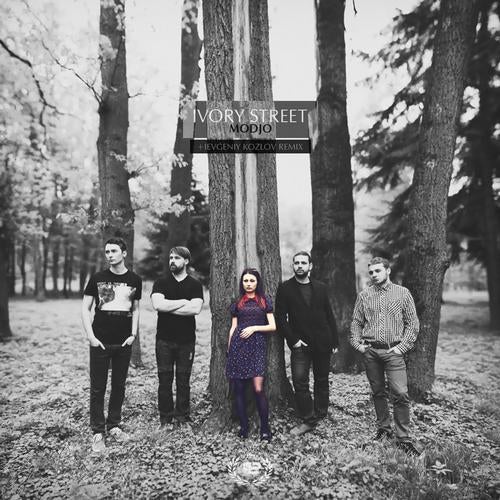 Ivory Street is a rising rock band from Ukraine, which incorporates into their own songs, hopeful and emotional lyrics with funky bass-lines, solid percussion hits, outstanding guitar riffs and an especially voice that wraps all around with, giving a magical plus to each of their music productions and Modjo isnt the exception.

Here the band put together best of their skills to produce an overwhelming piece by emotional lyrics surrounded by sweet melodies, as none other band fits the way out with so naturally. Inspired in love, the band drives through a world of memories and hopefully emotions as solid and crisp production band they are. To make things as possible as best, Ievgeniy Kozlov brings a cinematic soundscape remix, using the original voice but adding his music arsenal to produce a version that shine by its own.

As characteristically blend of high quality producer, Ievgeniy Kozlov has under his belt a tight list of upfront remixes for the likes of Jeff Bennett, Mauro Norti, Lukasz Napora and Eike Voigt only to name a few. Hypnotic bass-lines, magic pianos taken from a Burtonian film and solid minimal-tech rhythms are the face of this Czech but Ukrainian established rising artist with a clear style as forward-thinking brand to follow.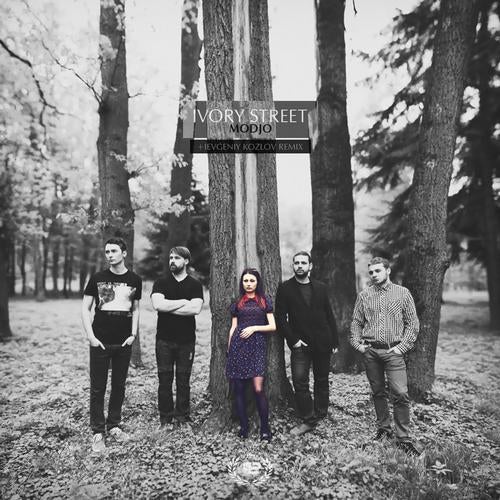 Release
Modjo Incl. Ievgeniy Kozlov Remix