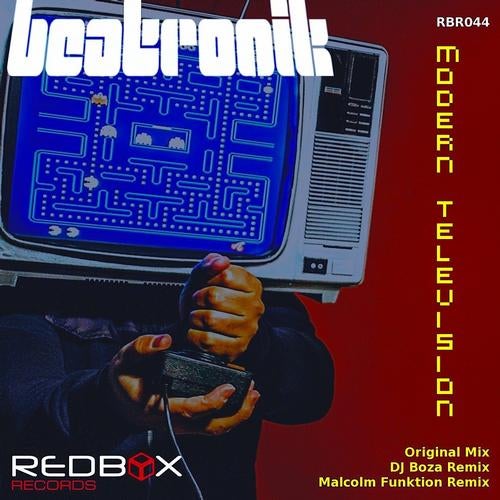 From Punta del Este, Uruguay. Beatronik began his musical career in the late 90's with residencies at La Morocha and La Plage. Accompanied by his live radio shows about the growing dj culture, he became a major influence on the scene all over South America.
His first productions in early 2000 were supported by great DJs like Hernan Cattaneo and Paul Van Dyk among others. For several years he was performing and producing under other pseudonyms, experimenting with different styles of electronic music , releasing music on international labels such as Baroque Uk and SAS Rec Acquaviva.
After touring many countries in the South American region, playing such events as W Club Montevideo to the Week Club Rio de Janeiro, 2010 arrived and this is when the project Beatronik was born.
'Everything was very spontaneous, from a crazy idea! I did not know what would be the result but something told me it was going to be big! '

Today Beatronik is playing some of the biggest festivals in Brazil for up to 50,000 people. Events such as the Spirit of London and 1200 festival, not to mention clubs all over South America such as Club One Buenos Aires and Pacha Sao Paulo.
'Technical and artistic maturation took years of work and experimentation but today Beatronik now has a life of his own and I just accompanied him on this incredible journey'
It's the music he delivers that makes you dance, and his energetic sets combined with his visual show give you a Visual and Audio experience never seen before. With tours scheduled in Latin America, Europe and Australia, and the release of his new album, Beatronik is among some of the biggest emerging artists worldwide.

Redbox Records Presents; Beatronik - 'Modern Television', A hard electro house track, with Irish man Malcolm Funktion putting his style to it, and DJ Boza, from Macedonia, with his take of House music!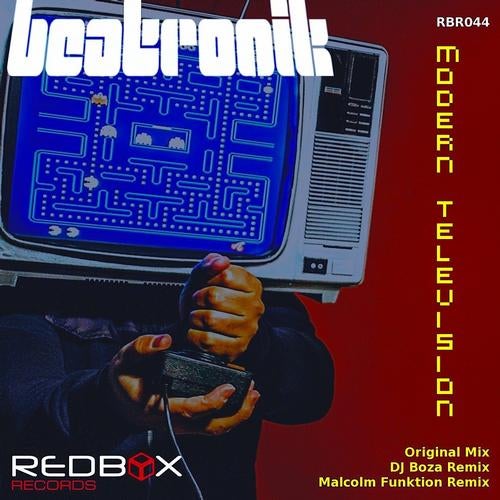 Release
Modern Television