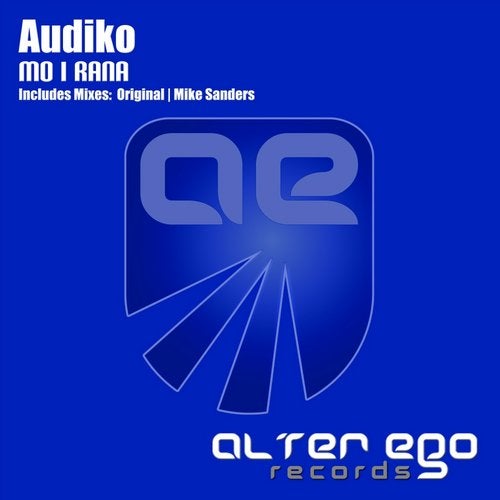 Ukrainian artist Denis Sleptsov aka Audiko steps up for release 216 with the hard hitting, innovative, big room stormer, Mo I Rana on Alter Ego Records.

The original mix is fueled by earthquake sized rippling undertones, sharp, crispy and evocative drums, plenty of dynamic foolery and an abundance of crazed dance floor climaxes that will shatter any dance-floor it strikes upon!

Taking Mo I Rana to a whole new level is the outstanding Spanish wizz kid Mike Sanders. When we first heard Mo I Rana we really didn't think anyone would be able to pull a remix, but Mike has smashed it. Endless energy and power throughout! A smorgasbord of emotive, hypnotic and haunting themes bolstered with raw, powerful synths, warm throbbing basslines and crispy driving beats. Outstanding work from Mike.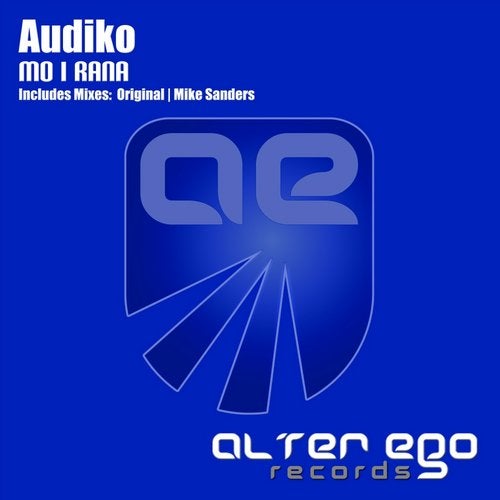 Release
Mo I Rana