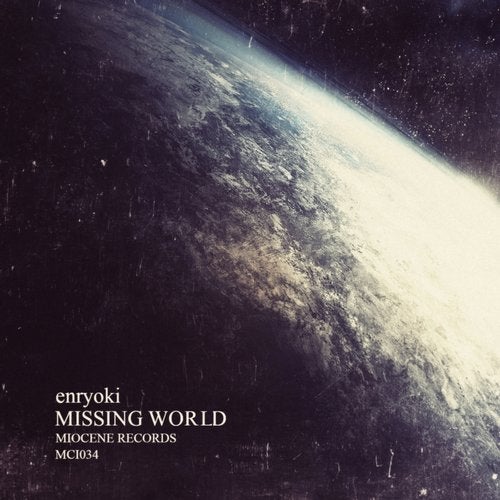 Release Date

2014-06-02

Label

Miocene

Catalog

MCI034
Roman Shkuratov (born June 7, 1992), better known by his artist name enryoki, is a Russian electronic music producer and designer from Saint-Petersburg.

His music can be attributed to the following genres: ambient, drone, experimental, techno.
Most of the tracks include specific cosmic sounds, made by different synthesizers, and patches, created by his own hands.
This solid, deep and warm sounding is the secret weapon of this talented musician.

enryoki is inspired by such great names like Jon Hallur (CCP Games "EVE Online" OST), Mike Morasky (Valve "Portal" OST), Alexei Zakharov (Egosoft's X-universe games OST) , big producers and musicians, such as deadmau5, M83, Apparat, Daft Punk, Moby, Royksopp, Sigur Ros and especially the artists from Ultimae Records music label.

He started to work on his first chiptune tracks in 2010, while studying at university. Now he is about to start a career in electronic music scene. Keep your sight on him!