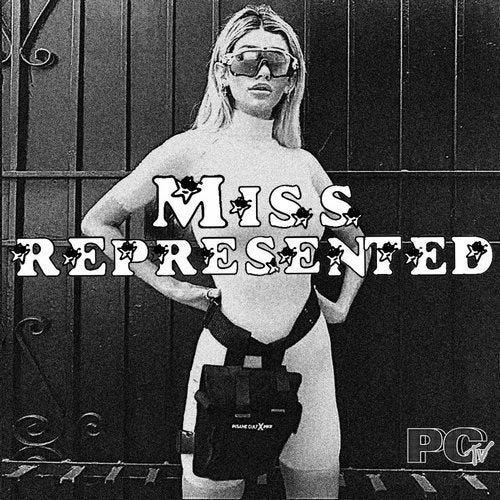 It's a welcome change to see the dance music industry shift from a sausage fest to a decidedly more diverse scene of artists and DJs, one where challenging and marginalized voices can be heard.

MISS REPRESENTED has such a voice, raw and fearless, an educated woman of weighty experience, who has lived her life on the dark side of Scotland's acid house scene, where she has found plenty of food for thought.

Co-produced by Thomas Von Party of Multi Culti and Turbo fame, the long-time A&R has enlisted the talents of Kris Baha and Matt Karmil to mix, and the elusive UK-underground legend Johnny Aux to rough up the already rugged Crack That Habit.

If there's one thing dance music is guilty of, it's escapism, a refusal to confront head-on the issues that plague our lives. So what is she all about? Calling out a culture of lies, empowering female sexuality, facing the perils of addiction, and speaking of the resilience of the human mind. Heady stuff to turn heads at the grungiest of after-parties.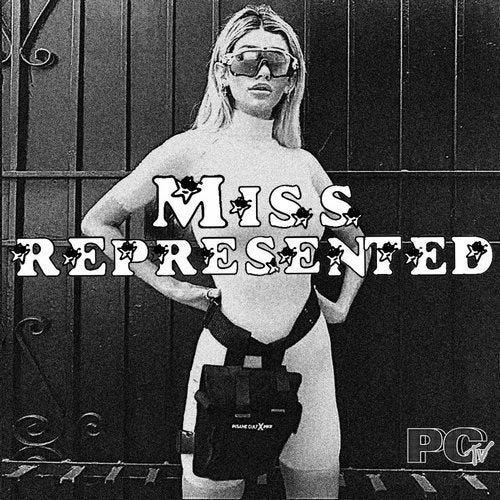 Release
Miss Represented