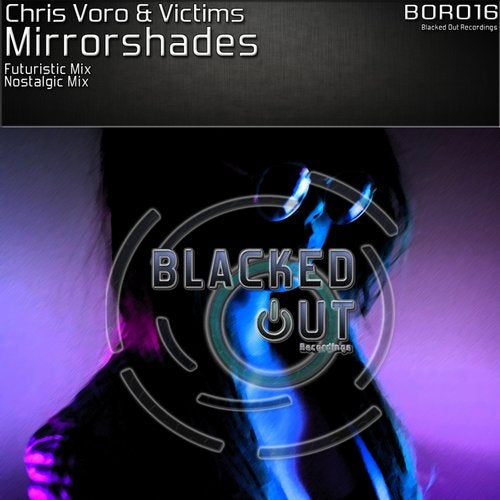 Exclusive
Chris Voro, diving with his buddies, catches a strange visage out of the corner of his eye and snaps a quick picture. The visage returns in his day to day life, and developing the photo may be the only way to answer the resulting questions.
But if your buddies are 'blind', how do you show this critical visage to your buddies? Through music of course...
Chris Voro & Victims, deliver their latest collaboration. Something out of their neon dystopic, fantasy world. This is 'Mirrorshades'.
The 'Futuristic Mix', has the trademark Chris Voro psybreaks style oozing in every beat. Aggressive, edgy, punchy and dancefloor ready.
Time for something old but new. The 'Nostalgic' mix is a modern take on the 80's sound. A bit of synthwave on the label for a change. You can even use it while videogaming as a background soundtrack. Don't worry, we won't judge, we are doing the same thing.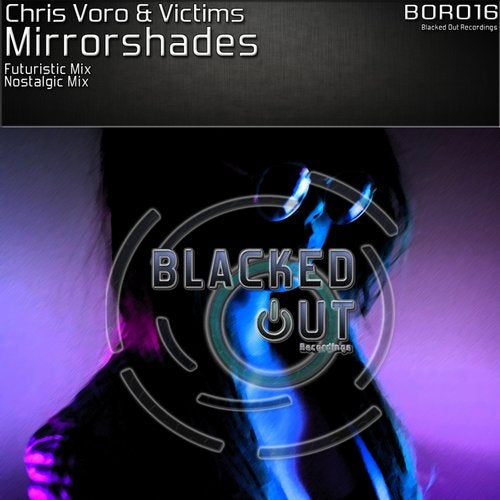 Exclusive
Release
Mirroshades