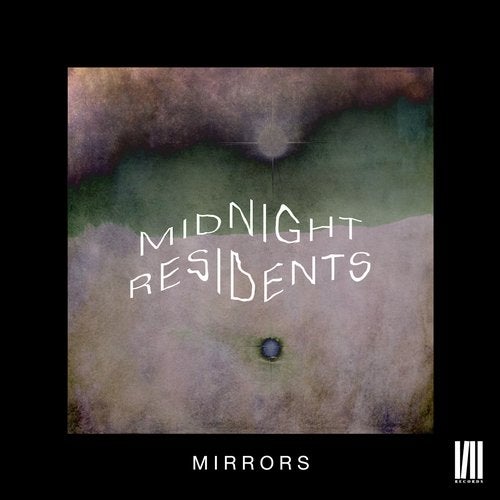 Four One Records New Year's resolutions come to the fore in a divine three track ep, provided by Midnight Residents. The duo throw down an impressive irresistible marker, that traverses superbly, across one's audio spectrum.
Mirrors from the off has an instant poise then gracefully eases in to the journey ahead. The soaring synths
create anticipation yet sit ever so soft and sweet on top of the subtle teasing bass. A magnificent melodic masterpiece that you won't want to end.
Opulent is constant, tense and carefully crafted as it tears along. This is proper club music, heaving kick, driving percussion with vivid layers a plenty, pulsing in and out, before delivering the money shot.
Precog is a conglamoration of ethereal leads, euphoric uplifts and sparce impacts, all intricately woven together, a beautiful piece to complete the release.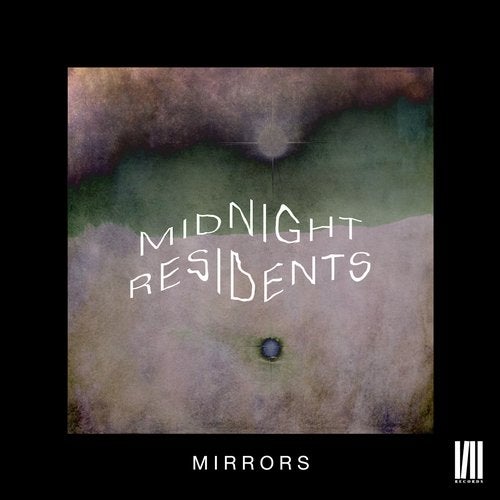 Release
Mirrors