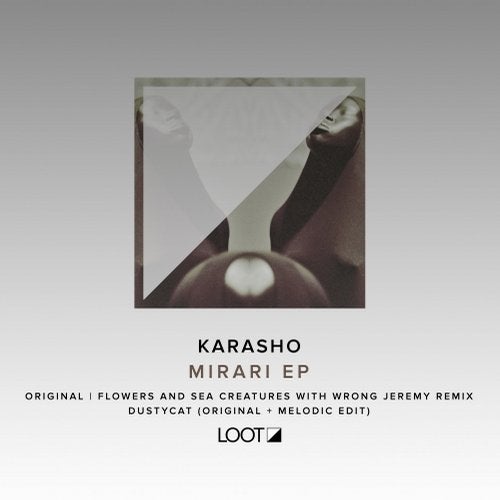 Loot Recordings proudly presents our fourth release from Italy's talented Karasho with a remix from Flowers And Sea Creatures with Wrong Jeremy.

Hailing from the Adriatic shores of Italy, Karasho delivers an EP that perfectly blends the sounds of euphoric deep house with a dark edge and melodic hooks that will have you humming them all day in your head. Mirari is a modern day symphony of tubed analog synths, growling bass lines and overtones of a mysterious Western cowboy movie that takes you by the hand and leads you down the rabbit hole.

With successful releases on labels such as Compost and My Favorite Robot to name a few, Flowers And Sea Creatures with Wrong Jeremy deliver a hauntingly beautiful interpretation of the original. Adding their signature ethereal vocals, it gives new light to the track that engages the listener from the very beginning. Keeping the original feeling intact, the track builds to a wonderful frenzy of electronic bliss full of glitchy sound effects, thick throbbing bass lines and a heavenly vibe thats perfect.

Rounding out the package is Dustycat with an original version and Melodic Edit. The original is a spaced out trip that hooks you from the start with its warm overtones and wonderfully random arrangement of melodies that makes perfect sense. The Melodic Edit is a beatless, ambient version thats perfect for the intro, closing or magic moments of your set.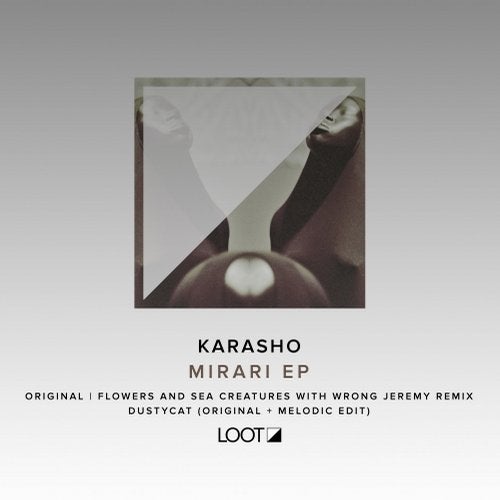 Release
Mirari EP