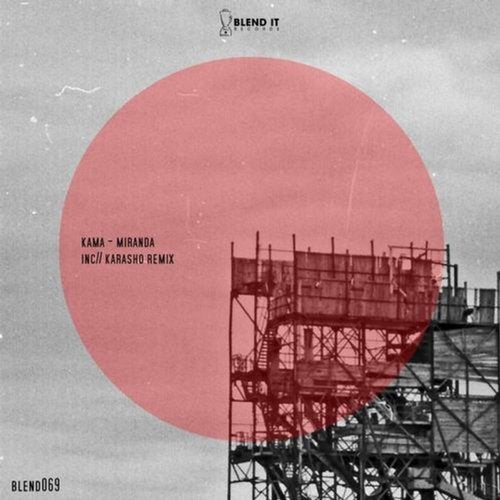 Italians are born with a sense of fashion, taste of art and the ability to take a moment in order to enjoy life. As you also know, they also tend to keep their secrets to themselves: the one place you can get the most perfect Italian pasta is a small Italian restaurant somewhere in Tuscany, you can buy Italian couture all over the world but the clothes will be hand crafted in Italy. Sometimes these secrets leak out and all of us get to enjoy the Italian luxury. The one of these Italian best kept secrets so far, is DJ and producer KAMA.
His story is a common story of an artist, as making music and making people forget about their worries and enjoy themselves is definitely an art of ts own. He started young, spent all his time and money to get better and step-by-step his career started expanding.
KAMA has already been a huge success in Rimini, the Italian Ibiza, for years. He has played with John Digweed, Claudio Coccoluto, Chus & Ceballos and many more. He will never forget his first gigs and resident nights at Cocorico, Peter Pan, Echoes and obviously he will never forget his first gig in the States, at the coveted Winter Music Conference. But as a child of an Italian mother and a French father, healthy stubbornness and the sense of perfection are not strange to him. He has discovered producing and his influences form a perfect groove.
Through making music KAMA tells us the story of his roots, by using some traditional European tunes. KAMAs sound started a journey of its own, it got picked up by Dixon and James Zabiela both visionaries of electronic music and many other DJs in Europe and overseas.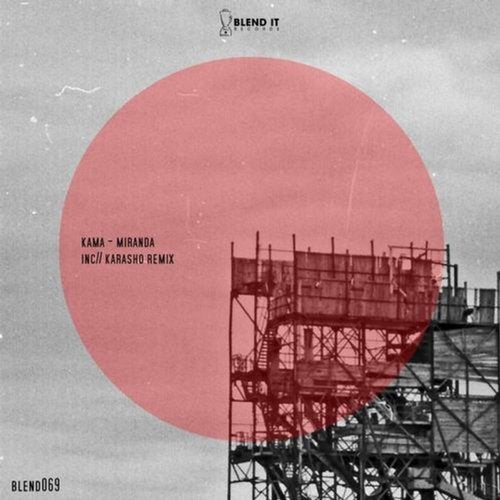 Release
Miranda