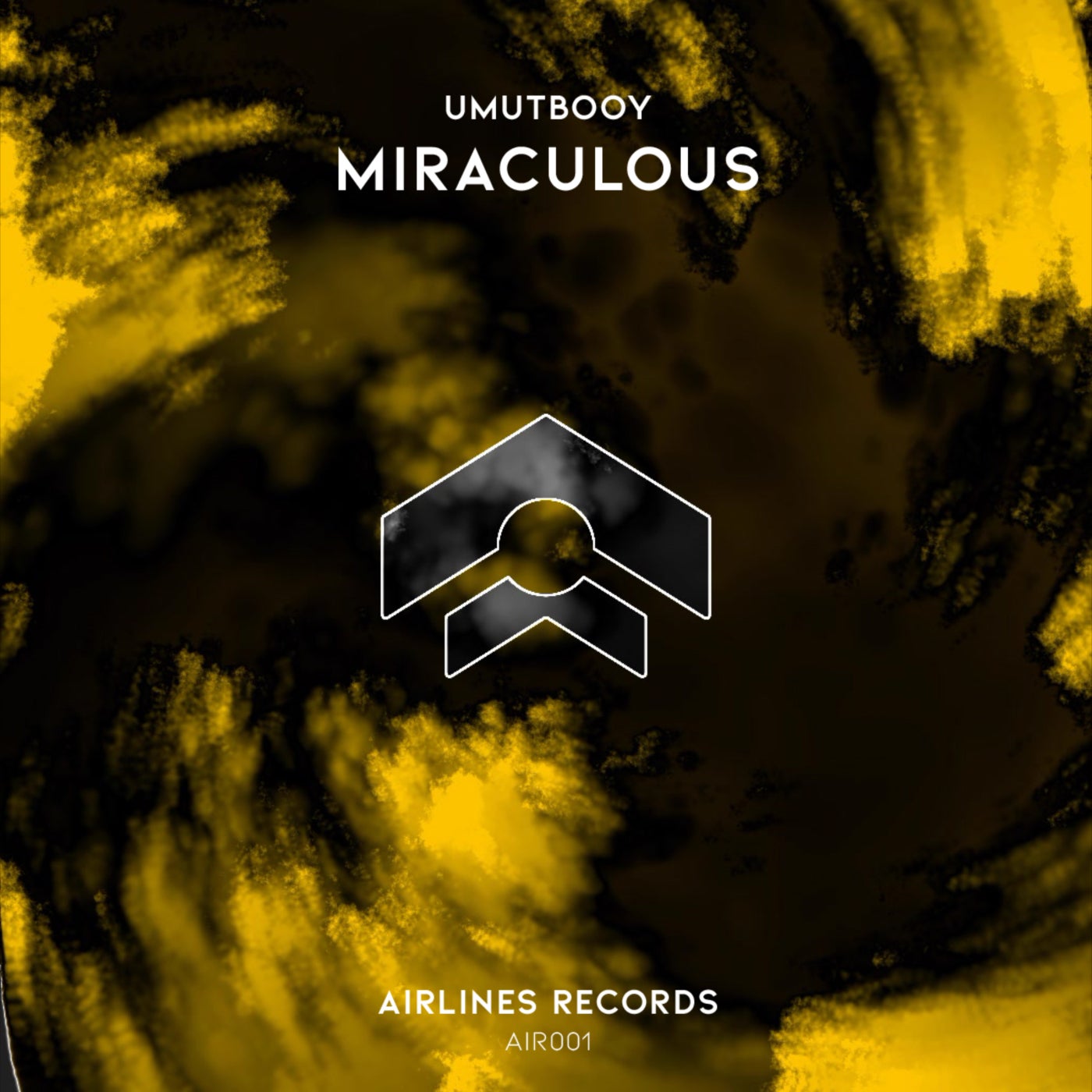 Hype
Airlines Records makes its recording industry debut with the first release from the Turkey-based DJ and producer Umutbooy. The brand-spanking new imprint under Techno Airlines which has been known as a community dedicating itself to exhibit the spirit and glow of techno worldwide is a new line specialized in music publishing.

Entitled 'Miraculous', Umutbooy's fresh single on this brand-new record label is an eye-opener as its title suggests and an ethereal upbeat melodic techno tune enhanced by the artist's brush into a rousing dancefloor belter.

The track showcases a slick of techno groove with an electrifying atmosphere accompanied by captivating vocals in the intro and retro arpeggios and lead licks around. Airlines Records' debut catalogue is a distinguishing prologue to new layers emerging from an exciting euphoric tale in the techno scene.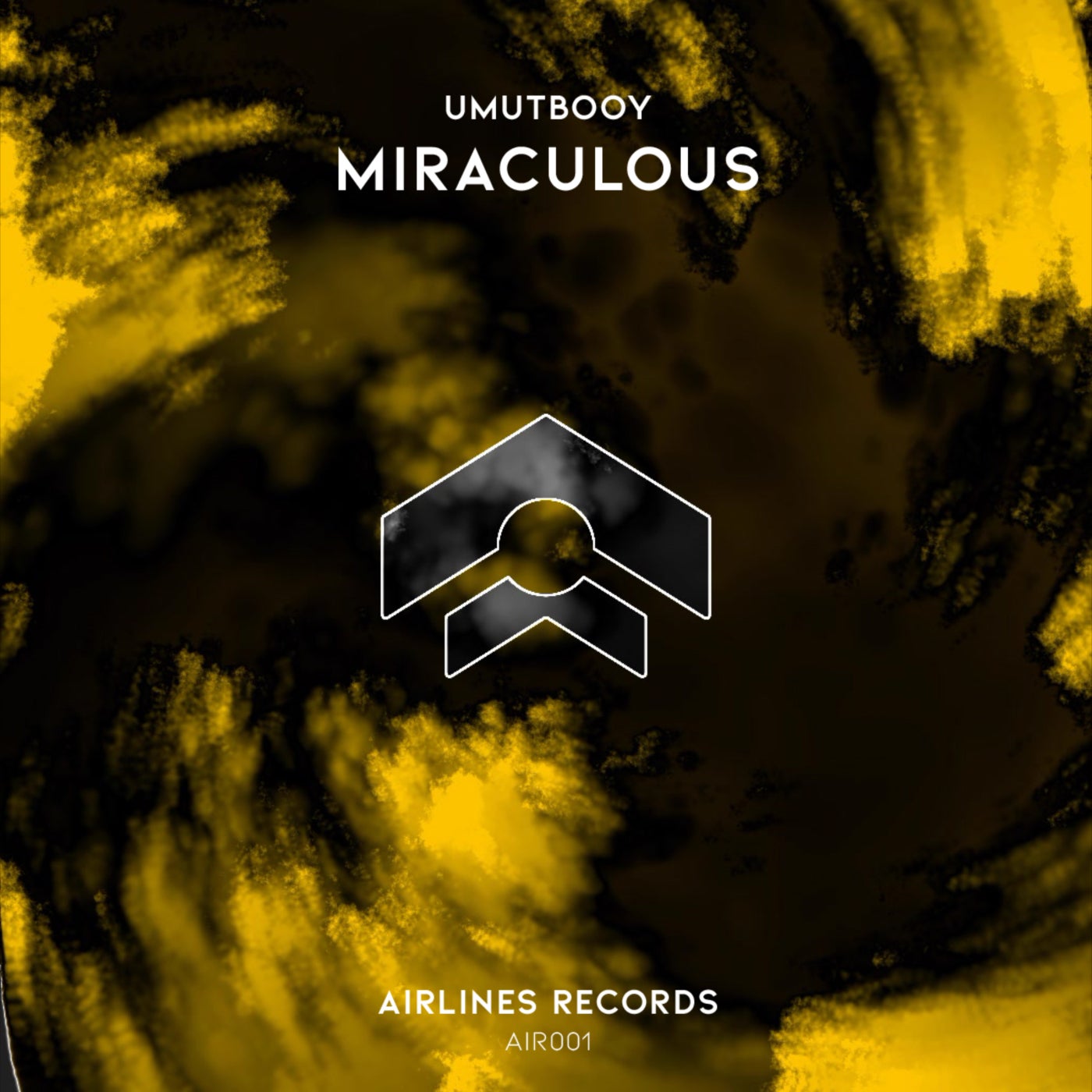 Hype
Release
Miraculous