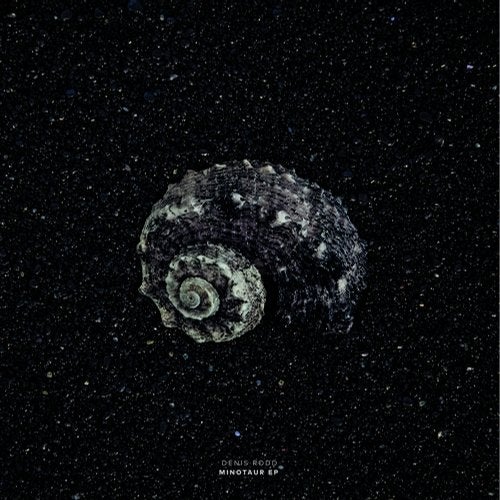 Hype
After the organic and natural-sounding debut, Denis Rodd was inspired by Greek mythology and modern cinematography for his second EP. In the opening track, the label founder of Cochlea Music grasping the Tim Burton's fantasy fairy tale Charlie and the Chocolate Factory and replaces the chocolate with acid and the beat works nicely.

The energetic density increases, in the track 'Slow' the drum machines and plug-in sounds push the vocals forward, which in any case aren't slow at all. Or is it the exact opposite? Tribal magic emanates the 40s and 50s Blues in the vocal samples, a touch of African ancestral culture, jazz trumpets - the minor scales are hypnotically similar to the techno scales.

In the title track Minotaur, Denis Rodd finally transforms the bull-headed monster from the ancient legend into a hybrid with a fidgety techno skull, and body and soul made from warm Deep House. Bittersweet, melancholic and yet joyful is the captivity in Minotauros' labyrinth of BPM, melodic murmurs, small surprises and contrasting sound events.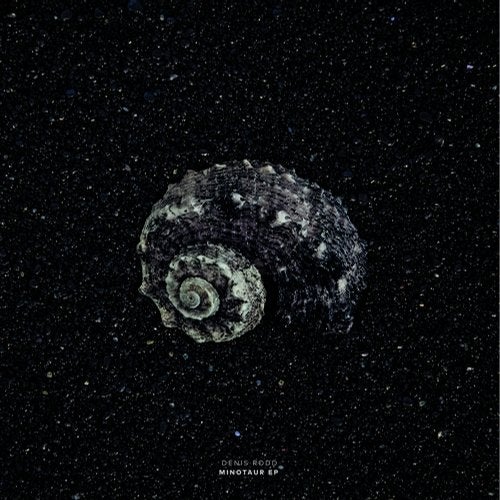 Hype
Release
Minotaur