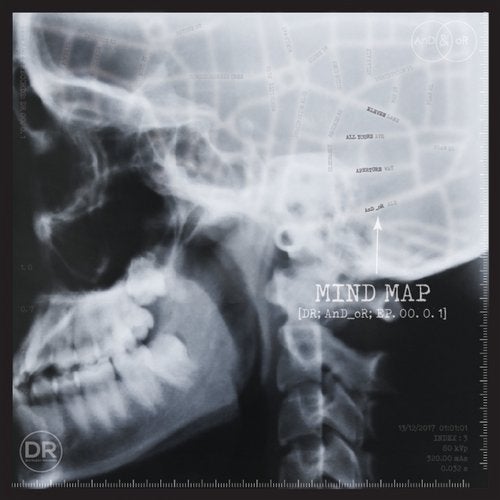 Dirty Intelligent Grooves - the unique sound of AnD/oR.
Both with individual musical journeys, producers Nick and Damien are an unlikely pairing. Nick has previously played bass for experimental ska band Naked Squid, and prog rock band Winterwood. Damien, a techno DJ since 2000 and in more recent years a producer under the moniker Dorbachov, has released on various underground labels such as Renasanz Records, Forte Techno, Gobsmacked Records and Clutch Trax. Damien's career in techno has seen him remix the official theme music of Channel 4's cult drama 'Utopia', released to mark the final episode of the first series.

The duo met outside of music, working together in 2013. It wasn't long before their shared passion for underground electronic music saw them hitting the clubs of the exploding London bass house scene. In 2014 the pairing decided to get in the studio together, initially as Hot Knives, under which alias they released a remix on 18-09 Records of the much-acclaimed upfront house track 'The Spark Inside' by Jon Hatter. This exclusive remix found its way onto the Glamorous Club Grooves compilation in July 2016.
With a natural love and appreciation for music across genres and the ability to embrace bleeding edge technology, the pair set to work on carving out a unique sound that blends and pushes the boundaries of genre and classification.

Having had a stint of successful shows on Flo Radio, the friend's studio chemistry evolved and flourished in the live performance environment, AnD/oR went on to make their festival debut in August 2016 at Hamswell Festival in Somerset, UK. This saw them on the same bill as The Scratch Perverts and DJ Vadim, setting the bar on the opening night of the festival. The pair are now back in the studio, putting the finishing touches to their first wave of EPs.

Their debut release Mind Map on Diagnostic Records finds the duo in stunning form, a three-track statement of intent.

All Your's - A deep rumbler that takes us on a journey through a sonic landscape of chambered percussion and modulated grooves never taking an eye off the past whilst looking to the future.

Aperture - A hypnotic rollercoaster likened to a locomotive layered on a warm bassy groove. The main synth hook is otherworldly whilst being complemented by earthbound metallic stabs and orchestral strings.

Eleven - Emotions run high as layers of luscious motive synths give a nod to the genesis of the electronic age in this peak time big room aural trip that leaves us simultaneously grounded and ungrounded.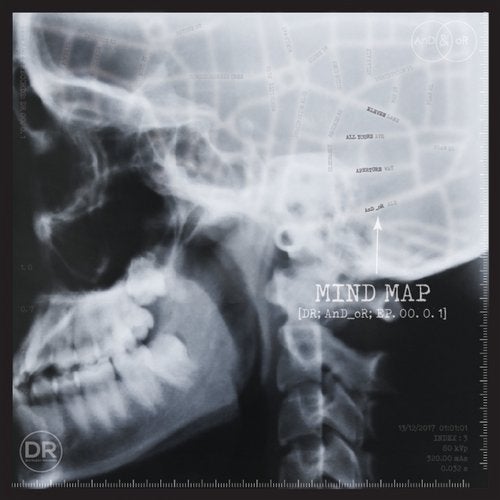 Release
Mind Map EP