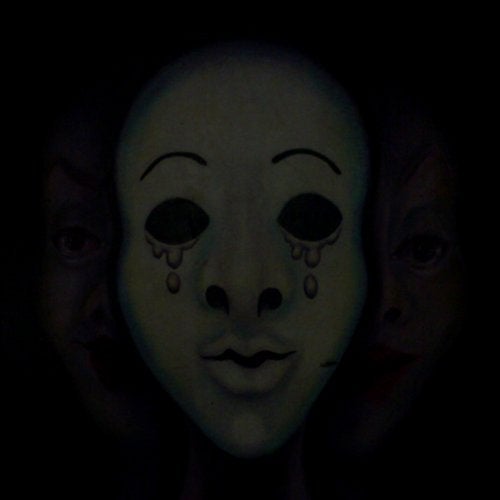 Alexander Acevedo, from Caracas, Venezuela. (Aka) Alex DeLarge is a music junkie that has been researching and collecting all kind of material in the underground scene all over the planet since a very long time.
In need of sharing influences and fighting against the musical industry monopoly, Delarge became an activist of the underground scene in Caracas.
In 2005 started as a dj mixing (Hardcore, Techno, PsyGoa, FutureJazz, Electro and of course IDM) with the main influence of WARP records, Rephlex, Ninja Tune, Digital Hardcore, in different ?legal? or ?illegal? parties.
At the same time started to make his first appereances as a producer making sound designs and music for plays and films with the KINOKI collective and TET group.
In 2006 the noise influence brought by Zbigniew Karkowski to Caracas and Noise Asia records became DeLarge?s fetish or social alternative.
In 2008 DeLarge was invited to make the music for a Play called ?Asi que pasen 5 anos? of Federico Garcia Lorca directed by Carme Portacelli from Barcelona.
By late 2008 ?myspace? connections joined him to whole community of musical producers in Caracas and from different parts of the world.
So then? By 2009 is the Actual Founder and ArtDesigner (next to 1ntelivizi0n) of usicaCulpable collective (the more radical movement of musical activism in the underground scene being born in Venezuela) also part of Another Chance Records in Barcelona, Spain. Delarge has made collaborations with 1ntelivizi0n, Fauchier, MsSpknSs from usicaCulpable Swordxl and Zeheit from Barcelona, BTB from WarmyMusic in Argentina, St3ps from Malaga, Drowsyd from Mindsaw Recordings in New York and ENV(itre) from Envizagae Records from Germany.
Always experimenting between the beautiful and the absurd side of sound, trying not to have rules more than the obvious in composition, caos and order, harmonic and dissonant, danceable or ?not?, different kinds of perspectives to take the electronic music with, a way that can be called by DeLarge: ?The ultraviolent side of music.?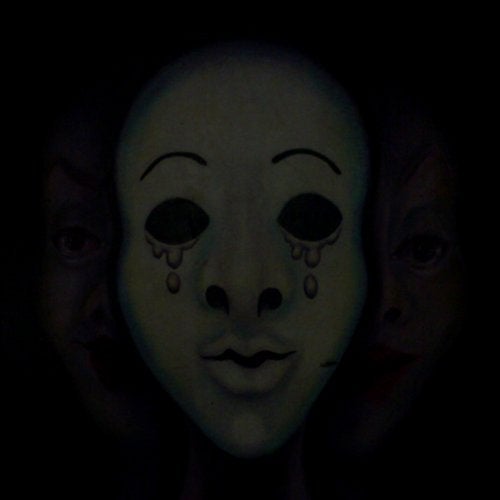 Release
Mimetika