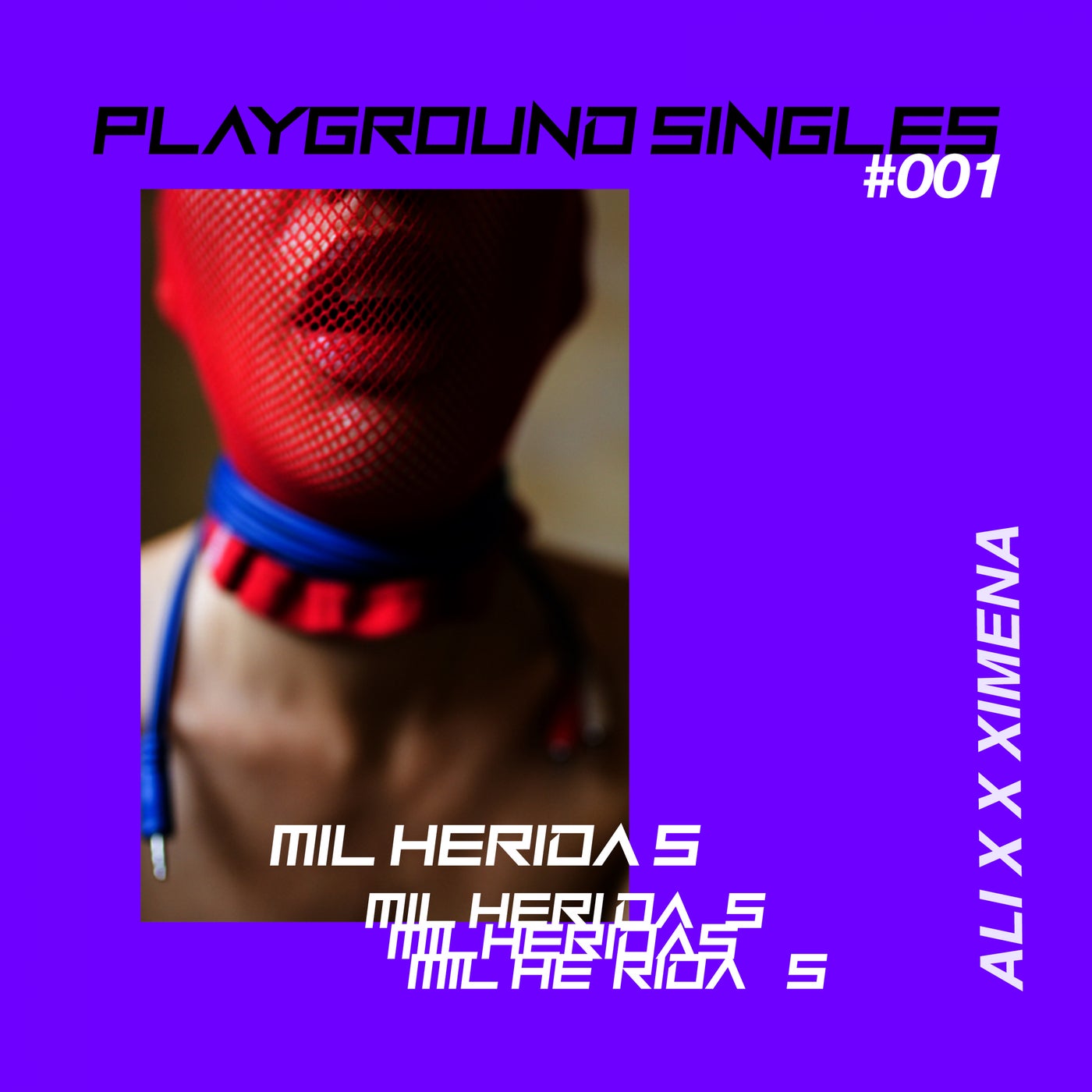 Hype
The Playground universe lives in permanent expansion. On this occasion we are happy to present a new saga: 'Singles'.

There are songs that are an event in themselves. Daring, rebellious, unclassifiable. Some grow better away from everything, they do not respond to pre-established identities. Others mix with remnants of previous forms and mutate to generate a new sound. Those are the songs we like. Those that need their own path to widen the boundaries of what is possible.

The first launch of the new 'singles' series is 'Mil Heridas' by the spicy Mexico based duo Ali X Ximena. Punk attitude all over the place, electro clash reminiscences, Spanish reckless lyrics. The song you need to put the night upside down.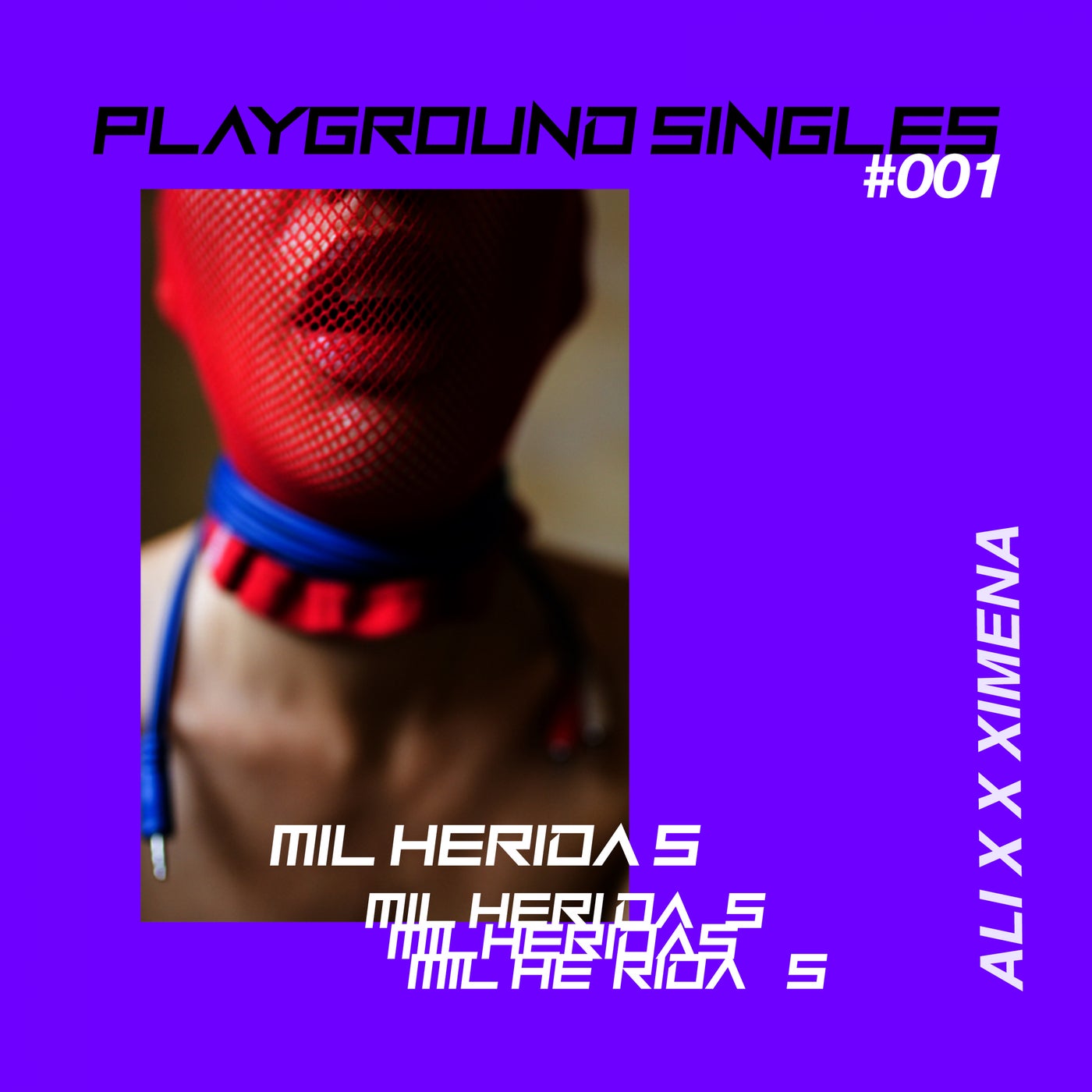 Hype
Release
Mil Heridas