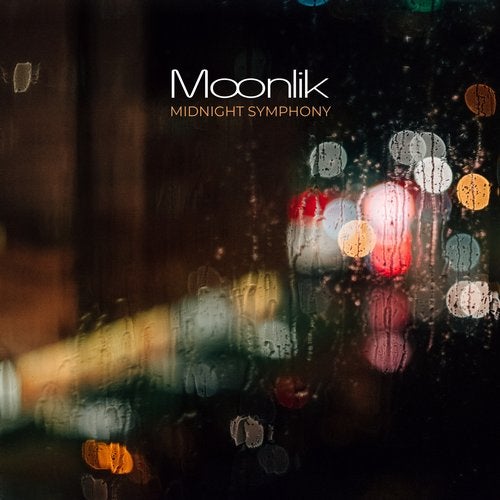 Release Date

2019-02-01

Label

Sine Music

Catalog

SM0109
English:
The brand-new and smooth EP by artist Moonlik is raring to go. On February 1st 2019 the label Sine Music will be releasing Moonlik's new EP "Midnight Symphony", available at all well-known download stores and streaming services.

The opening track "Universe" promises an atmosphere of departure as if you were reading the beginning of a score just to be taken to the next movement within a blink of an eye.

Simple and fulfilling like hope itself the song "Hope" hovers in meditative spheres that make you forget about space and time. In contrast to the previous songs, "Who Don't Know" sounds more like a collage of sound.

Stylistically assured, as Moonlik always is, "Midnight Symphony" moves in soft depth, in minimalism, in mantras of ease. This EP lives on its soft sound. Moonlik stays true to his sound and leads us through his "Midnight Symphony".
----------------------------------------------------------------------------------------------------------------------------
German:
Die neu, sanfte EP vom Elektro Künstler Moonlik steht in den Startlöchern. Am 1. Februar 2019 veröffentlicht das Label Sine Music seine neue EP "Midnight Symphony", die bei allen bekannten Download und Streaming Portalen erhältlich ist. 

Schon der erste der insgesamt fünf Tracks "Universe" verheißt Aufbruchsstimmung, viel Atmosphäre, als würde man den Beginn einer Partitur lesen, um im Handumdrehen in den nächsten Satz entführt zu werden.

Simpel und erfüllend wie die Hoffnung selbst, schwebt "Hope" in meditativen Sphären, die einen Zeit und Raum vergessen lassen. Im Kontrast dazu steht "Who Don't Know", das mehr als die anderen Songs im Hier und Jetzt stattfindet und eher eine Klangkollage darstellt.

Gewohnt stilsicher bewegt sich "Midnight Symphony" in sanfter Tiefe, in Minimalismus, in mantrahafter Geborgenheit. Diese EP lebt von ihrem weichen Sound. Moonlik bleibt seinem Sound dabei zu jedem Zeitpunkt treu und führt uns dabei durch seine "Midnight Symphony".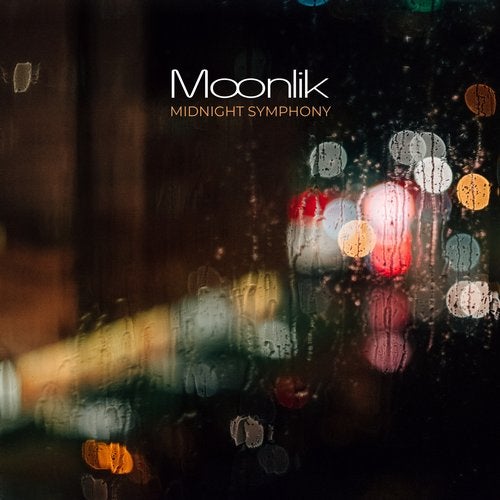 Release
Midnight Symphony
Release Date

2019-02-01

Label

Sine Music

Catalog

SM0109