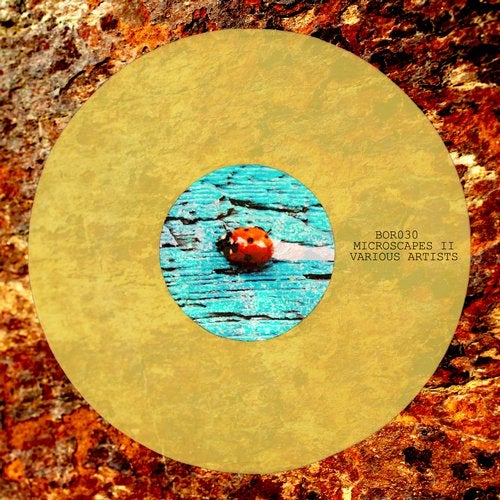 Early Birds Support :

Gabriel Le Mar, Daniel Mehlhart, Nudisco, Scotty.A, Beat Vision, Caspian Mox, Folic State, Yoshi Horino, Mild Bang, D!E ZWE!, Sam Divine, Mark Brain, Moog Conspiracy, K-Ten, Repton, Lonya Koval, Fabian Hug, Lars Neubert, Nukem, D!E ZWE!, Stacey Pullen, MOLINO, Jon Sweetname, Michel de Hey, d-phrag, Kaban, Blue Tone Boy, Sean McClellan, Mickey Imperi, Acid Kit, Daniel Diaz, Steve Sai, Sammy.w.and.Alex.e, Gery Otis, Larry Tee, Robert DB, Yakka...

press info :

Eight years later and the story goes on. Heres the second Volume of the Microscapes compilation which introduced the label at the time, together with all of its artists. The idea wasnt to replicate what had already been done but to inject a new spirit with new promising young artists and to offer an alternative vision of tomorrows music. The variety of selected tracks are a reminder of the origins and culture of each artist : be it though Peru, Italy, Brazil, Romania, Paris or Berlin, all of them have brought a bucolic, melodic, definitely dub spirit to this release. Far away from the mass effect, ambient streaming, all analog and other trends, Microspaces is a focus on a specific territory, a world not like the others.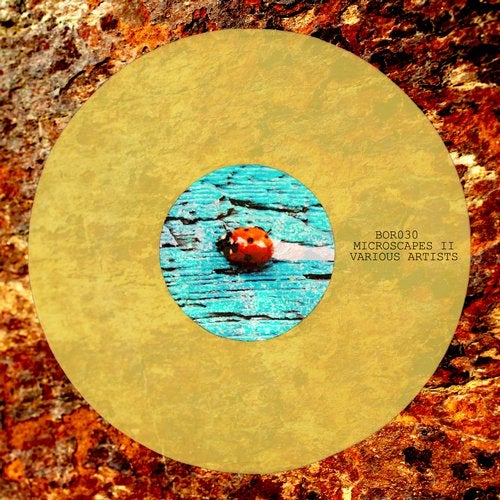 Release
Microscapes Vol Ll