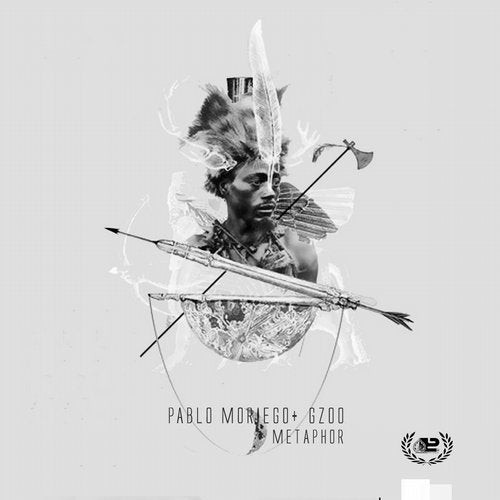 With some first lights of an unstoppable Summer all over Europe, Progrezo Records bring their quote for a proper journey featuring an outstanding trippy but melodic two-track deep-techno ep written by Pablo Moriego and newcomer GZOO as Metaphor is.

Just in case Pablo Moriego's music productions have been featured in compilations along with Applescal and Gare Mat K just to name a few, as well as have reached top100 charts, bringing his name to the to-follow-list as a solid stamp of quality stuff to put an eye on.

As eps called, Metaphor is a mind-blowing piece of art equipped with enough magic and energy to shine from Dawn to Dusk. Evolving synth-chords, hypnotic bass shoots and deep beats are carefully built under a magic girl voice that drives the journey through emotional but solid dimensions making proper tension to the mix.

On the flip-side is Cosmos, a solo Pablo Moriego pearl built with stomped techno beats, hypnotic voice shoots and a series of percussive elements proper to make difference in peak-hour techno Dj sets and built-in sound systems.

Two quality pearls that shine by their own, armed with quality elements and energy to make an undeniable club but festival journey!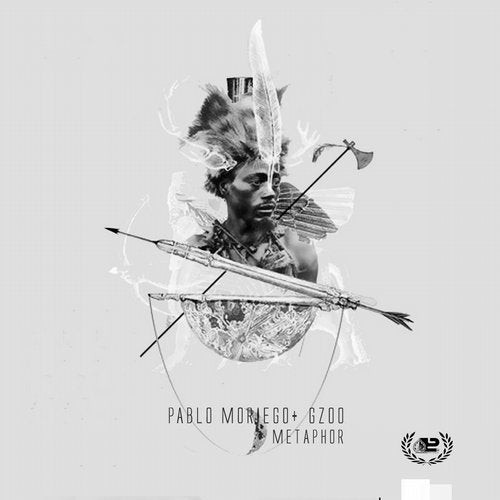 Release
Metaphor