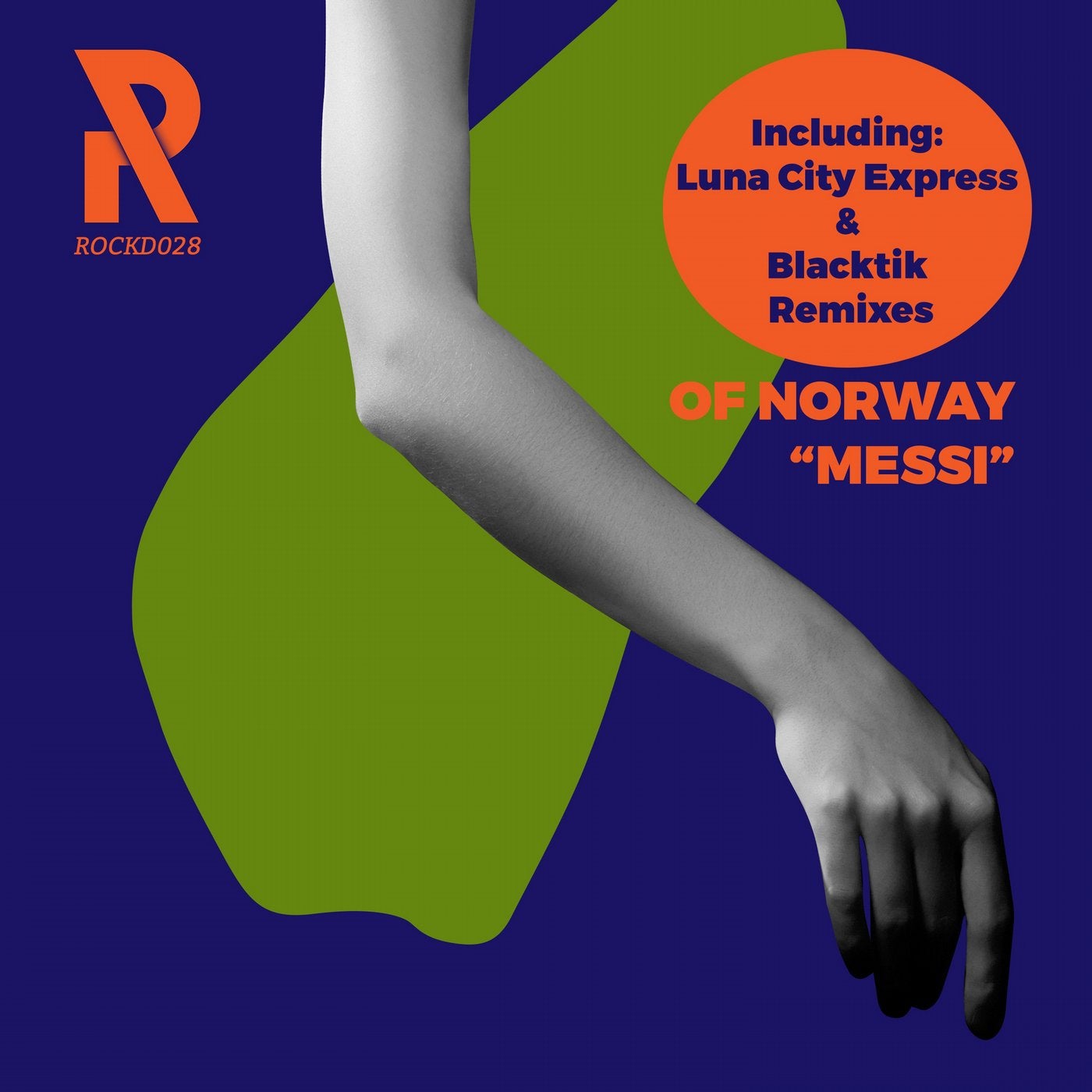 Norse super duo Of Norway aka Vegard and Chris is showing a new musical facet again. Known for their versatile and sophisticated releases on labels like Connaisseur, Darkroom Dubs and other quality imprints, the two boys are in a summerish and Balearic mood for this release. Rockets & Ponies' latest signing delivers three tracks, each different and falling between the cracks, perfect material for Rockets & Ponies selector and mastermind, Timo Maas.

The title track "1_4_Messi" is a slow Afro-House affair kissed by a touch of Balearic. A wonderful summer track, made for an easy beach session on the white island.

"1_4_Sonja", the second tune, is an alluring shuffle house cut, topped with jazzy sprinkles. A comfy track made for instant collective swaying in a sundowner scenario.

The third and final Of Norway's originals is called "1_4_Candy", a sweet little electro-inspired house tune with a twist, light and easy as a breeze of fresh air. A lullaby for grown-ups with beats.

The release is rounded with two interpretations for "Messi". The charming Luna City Express boys levelled up the drive and made a proper house tune out of it, while Blacktik deconstructed the original and turned it into a weird early morning main floor banger.

What a package!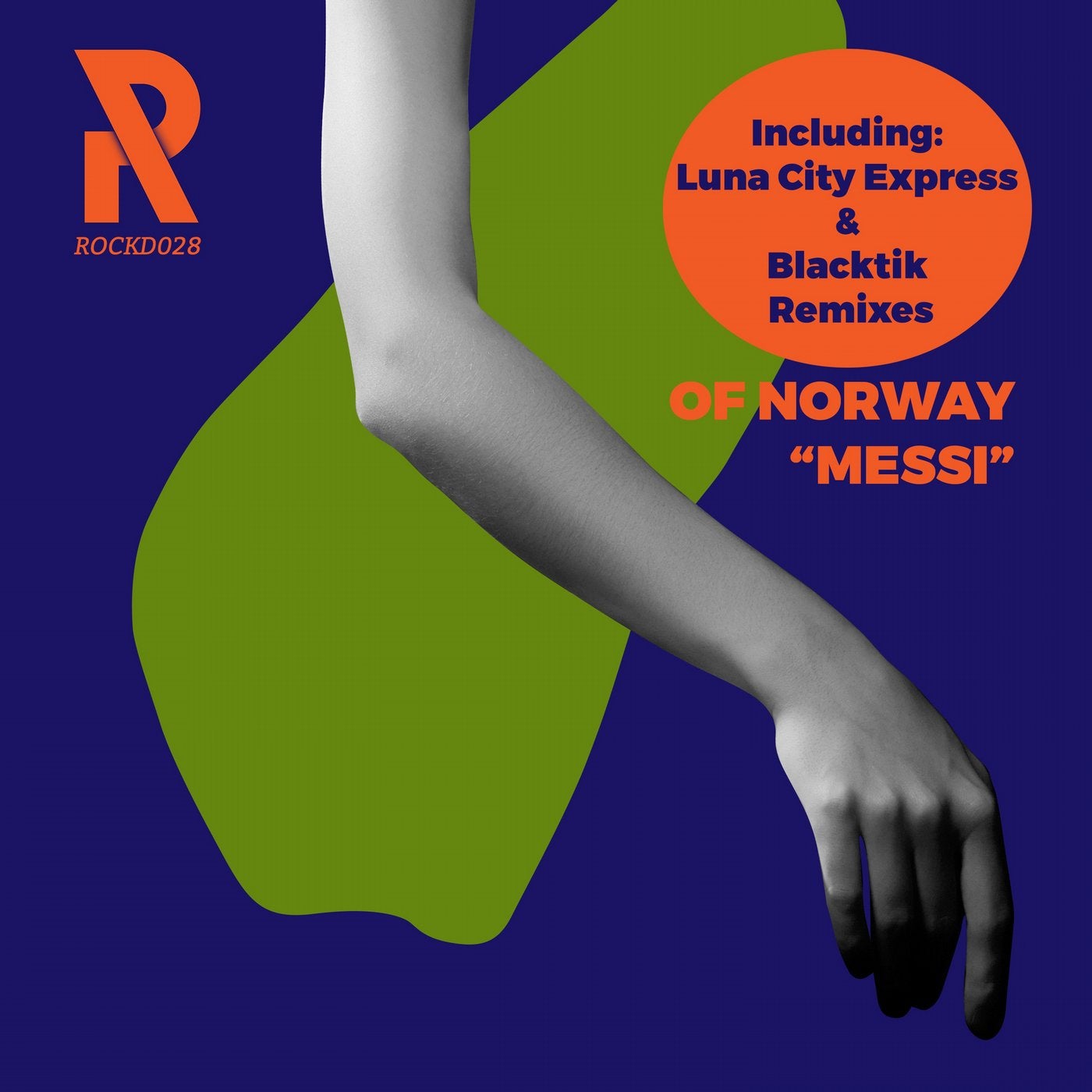 Release
Messi