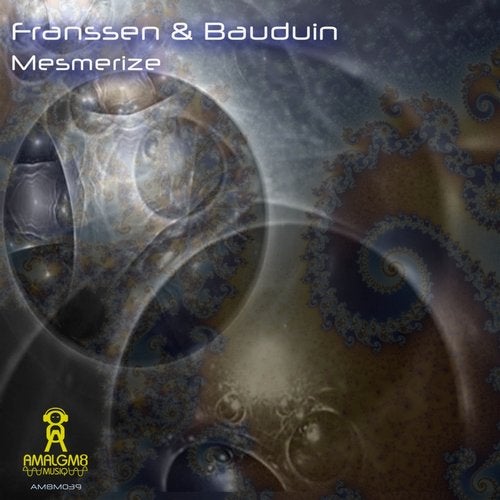 Its Techno Time again at Amalgm8 Musiq
Enter AM8M039 // Franssen & Bauduin - Mesmerize ep

For our 39th release it is an absolute pleasure to welcome 2 debutantes into the close knit, yet expansive Amalgm8 Musiq label family, Franssen & Bauduin, both from Belgium, with their splendid 3 track ep, Mesmerize .

Franssen & Bauduin are the collaborative works of Stanny Franssen, and Frank Bauduin (
) . Stanny Franssen, who many of you know from his excellent releases on highly lauded and respected labels such as Harthouse , INTEC , Different is Different , Naked Lunch , Planet Rhythm , Girafe Sauvage , Snork Enterprises, and many more has been an active and influential player in the techno scene for over 2 decades now and his style is still fresh and still evolving in his various projects and collaborations. Frank Bauduin has been deejaying for 3 decades now so between these 2 guys they come with an extensive and rich techno pedigree. Frank has also been producing for quite a few years now, and has enjoyed releases on world renowned labels such as Primate recordings , Different is Different, Monique Musique, amongst others, and has even remixed the mighty Ken Ishii.

So when these 2 guys get together in the studio you know theres gonna be some serious sonic alchemy cookin in the lab. This Mesmerize ep does not disappoint and consists of 3 original tracks that are fresh and highly dance'able slices of Hypnotic, synth driven, percussive techno.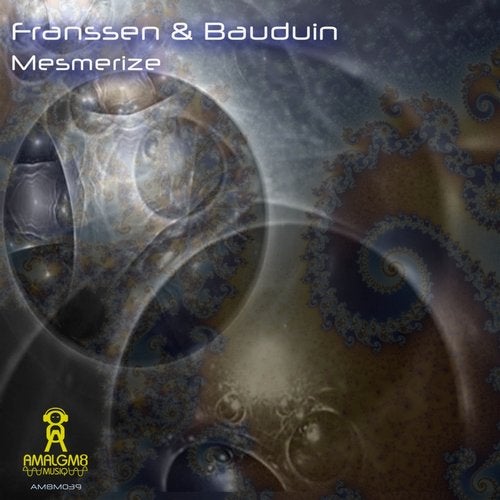 Release
Mesmerize Ep