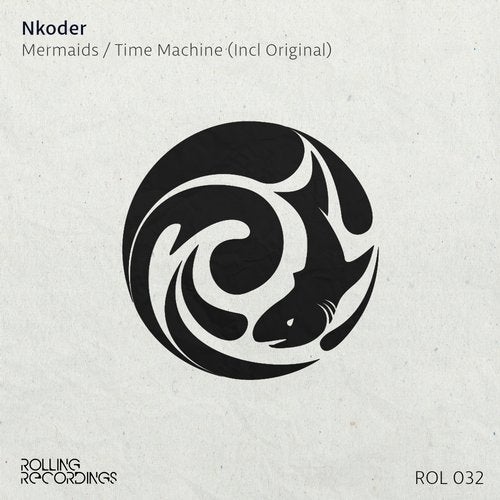 If you're missing the true outstanding trancey sound, this EP is definitely your choice!
Nkoder came up with two brilliant tunes to feed a trance lover's hungry ears.
Both tracks combine a strong riff melody as well as an old skool trance buildup and groove. Truly a journey through the ocean in search of mermaids and escaping to a space & time odyssey leting you dream big and rave on at the same time!
Hats off for mr. Nkoder!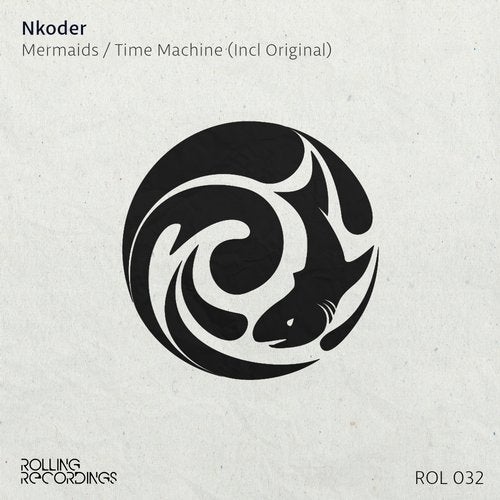 Release
Mermaids / Time Machine