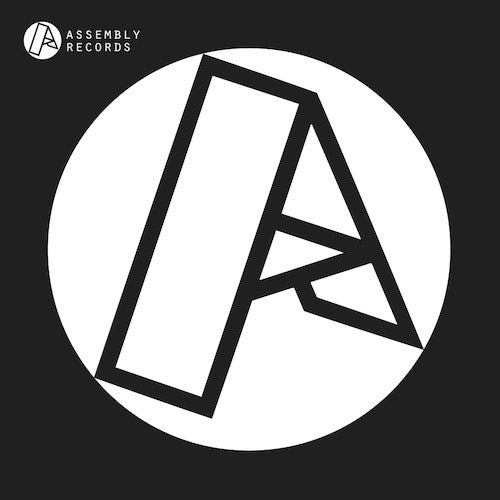 In a little short of six months Assembly Records have pieced together a carefully selected roster of artists and begun to develop a sound that has attracted praise from the likes of Laurent Garnier, Tim Green, Simon Baker, Rozzo (Mountain People), Ashley Beedle, Burnski, Slam and Johnny D amongst many others. This latest release sees Assembly unearth some exciting new talent in the shape of Henry Gilles.

The EP kicks off in future retro style with Merci. Soft sultry chords filter around an abundance of ethnic percussion while the spoken word and choral vocals deliver that essential hypnotic element.

Open House is your 4am clarion call to the dance floor! Dense tribal percussion and lashings of low-end frequencies demonstrate the slightly darker yet equally appealing side of Henry's sound.

Early support from Ashley Beedle, Terry Francis, Moodymanc, Shur-I-Kan, Slam, Jeremy P Caulfield & Elmar Schubert.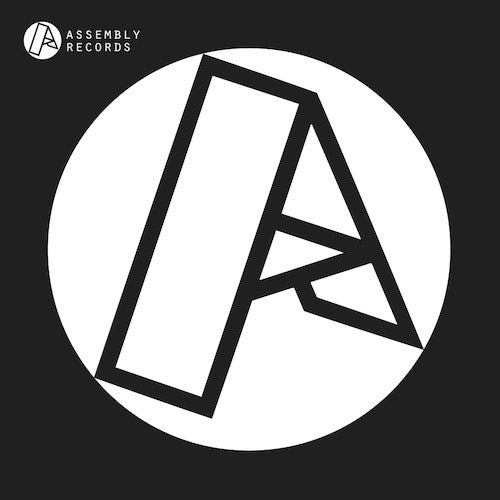 Release
Merci EP