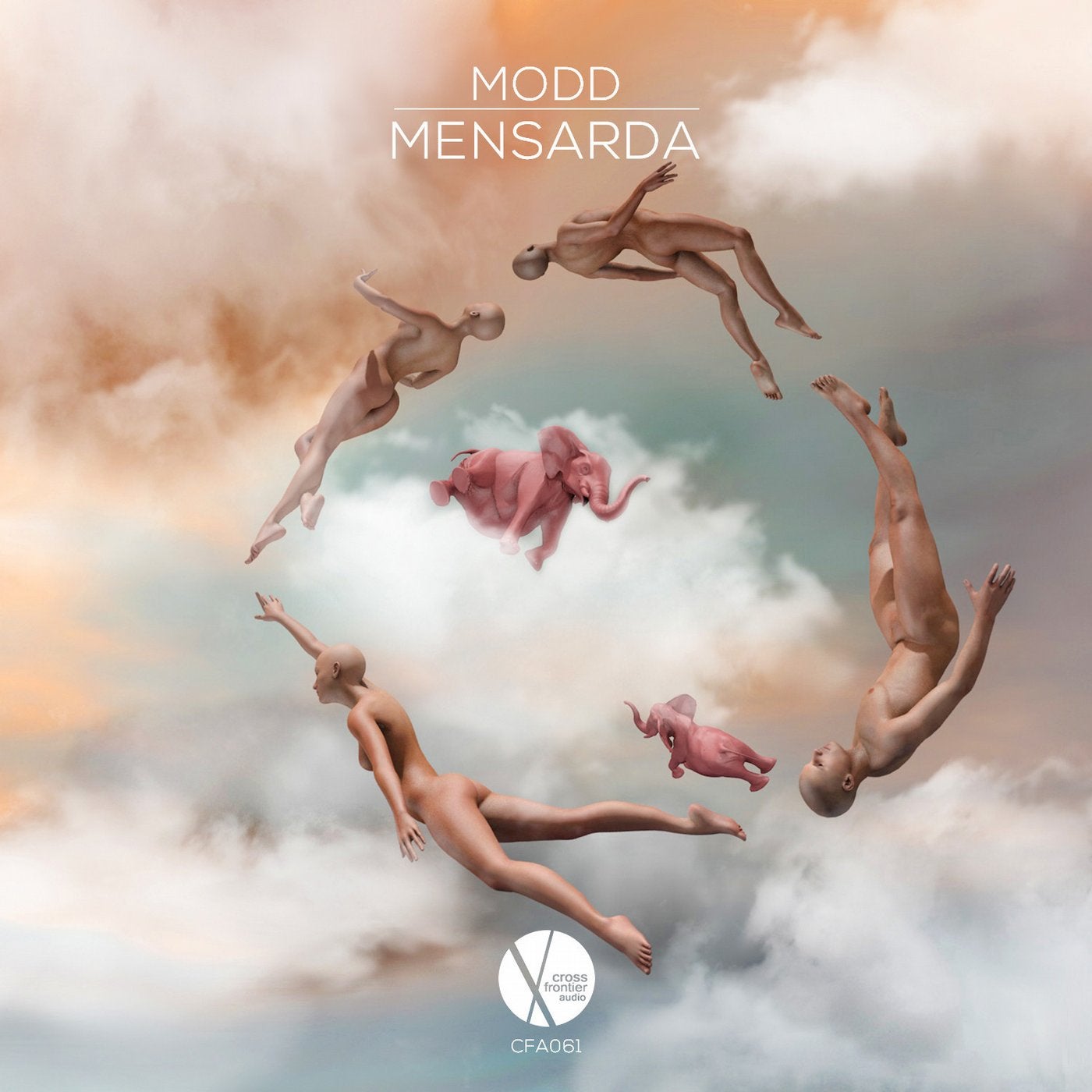 As the green pushes its way through the dirt, and the sun shines its rays onto browning skin, we are delighted to bring you some exceptionally lofty and stunning music, from hot prospect, Modd.

Having given us a sweet lil teaser via remixing Yoram on the uplifting Nocturne, Modd continues to dig deeper into his explorations of house, taking us on a journey with his debut EP for Crossfrontier Audio, the Mensarda EP.

Being the relatively new guy on the scene, doesn't mean much with Modd, having placed himself in a valuable position after releasing music on labels such as Anjunadeep & Kindisch, his productions are a breadth apart from most, favouring the euphoric and hazy washes of electronic music… each piece is a lull to another world.

With the Mensarda EP we're given two original and all new tracks to boom out on those hot summer days where moments are magic: Mensarda and Kioki. Choose your poison wisely then, from the slow dripping tribal infused Mensarda that oozes warm tones, to the heightening Kioki where upbeat and vibrant undertones play melancholy with the rhythm.

There is a distinct vibe that Modd's music provides, that we certainly are attached to, and it's clear there is plenty more to come from the young upstart, so when these drop, we know there will be some blissful times on the dancefloor...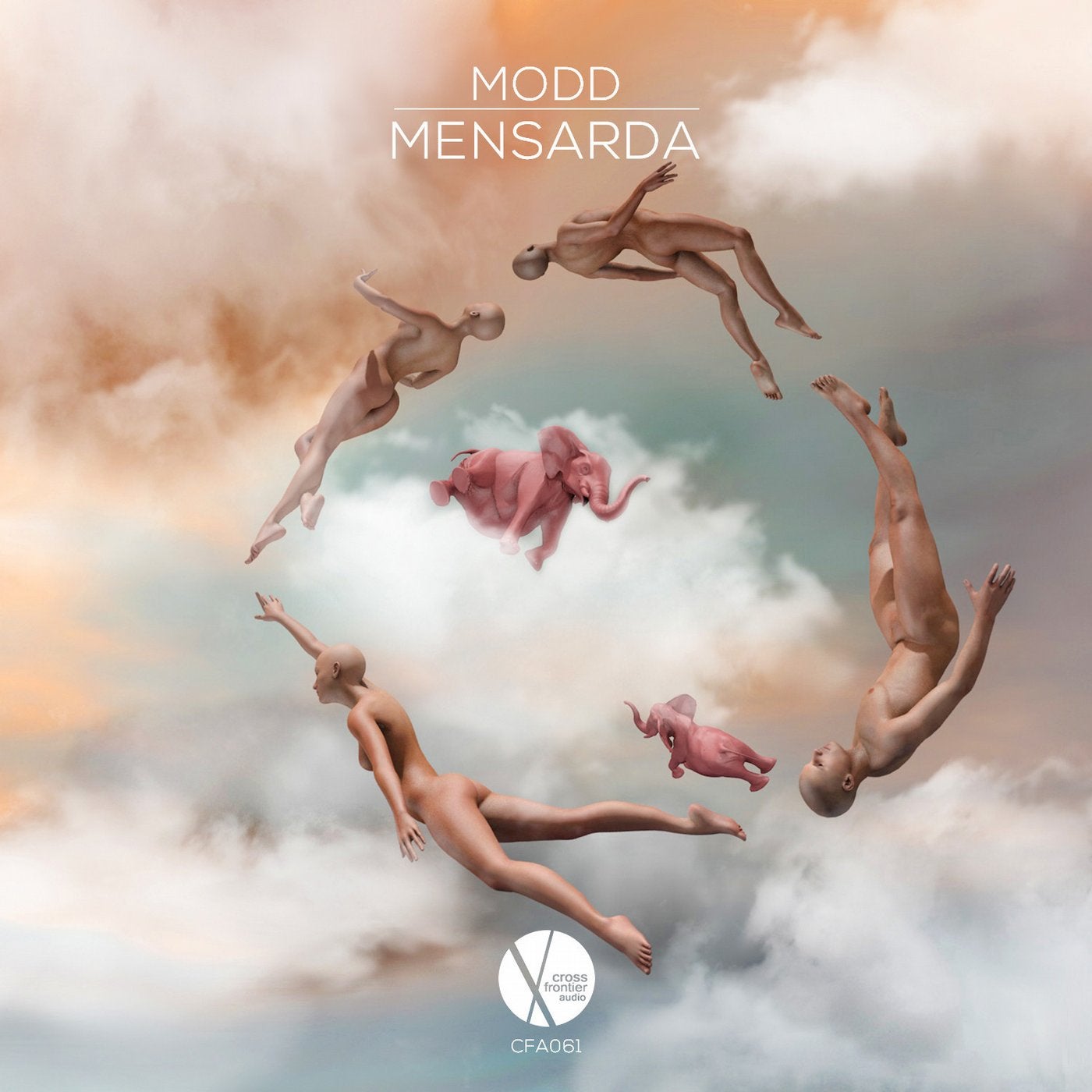 Release
Mensarda