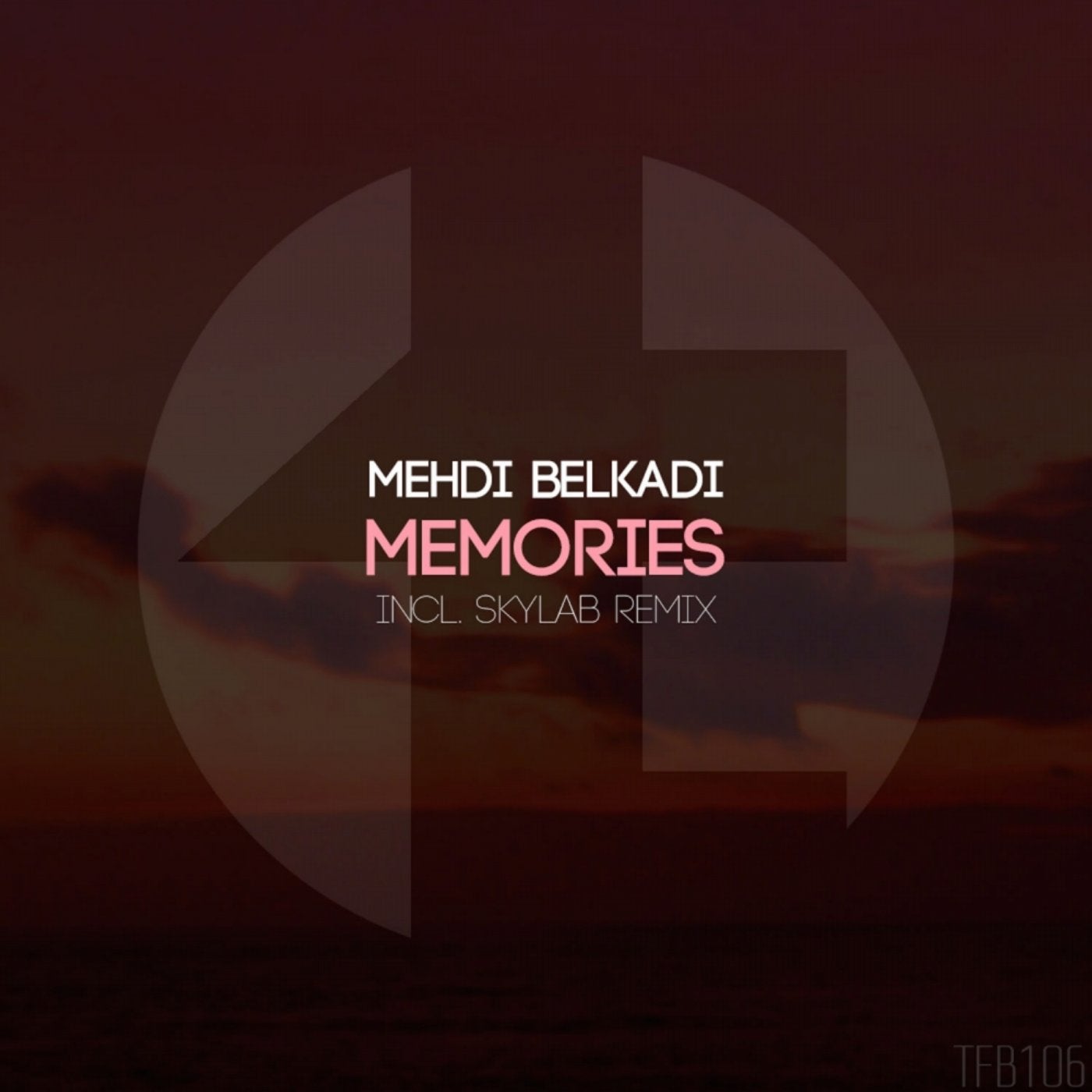 Release Date

2014-12-29

Label

TFB Records

Catalog

TFB106
TFB Records presents its 106th release, a track called 'Memories' produced by Mehdi Belkadi; including an exclusive remix by Skylab

The original mix will surprise us since its very beginning with its huge level of quality. An amazing baseline perfectly built with a serious and dark atmosphere will make the intro. The progression of the melody will appear little by little until the breakdown comes. We will find on this break a magnific ambience with a serious character and several magical sounds being added to the mix. We will also enjoy the stunning vocal sample which enhances a lot the whole atmosphere. The breakdown is indeed very short, meaning the producer has focused his skills on achieving the whole song as full story, where, since the first beat until the last we will be surrounded by beautiful sounds and a flawless trance atmosphere. A different way of producing which reaches marvels like this as a result. Awesome quality on this original. Congratulations to Mehdi Belkadi.

The remix by Skylab is presented with an uplifting taste much more noticed. The baseline has got a greater power but without going very wild; the remixer has achieved this point of balance between the power of the bass and the original dark ambience. Moreover, the melody has been also changed but it keeps being serious and subtle. On this remix, the breakdown has been produced more in the standard way, presenting in such a great way the progression of the melody and building up an amazing uplift with all its tension. The whole song presents a stunning level of purity and an untold balance between the atmosphere and the baseline, not letting any of them being above the other, achieving a delicious sound. Very nice dark song with a soft uplifting soul. Amazing job by Skylab.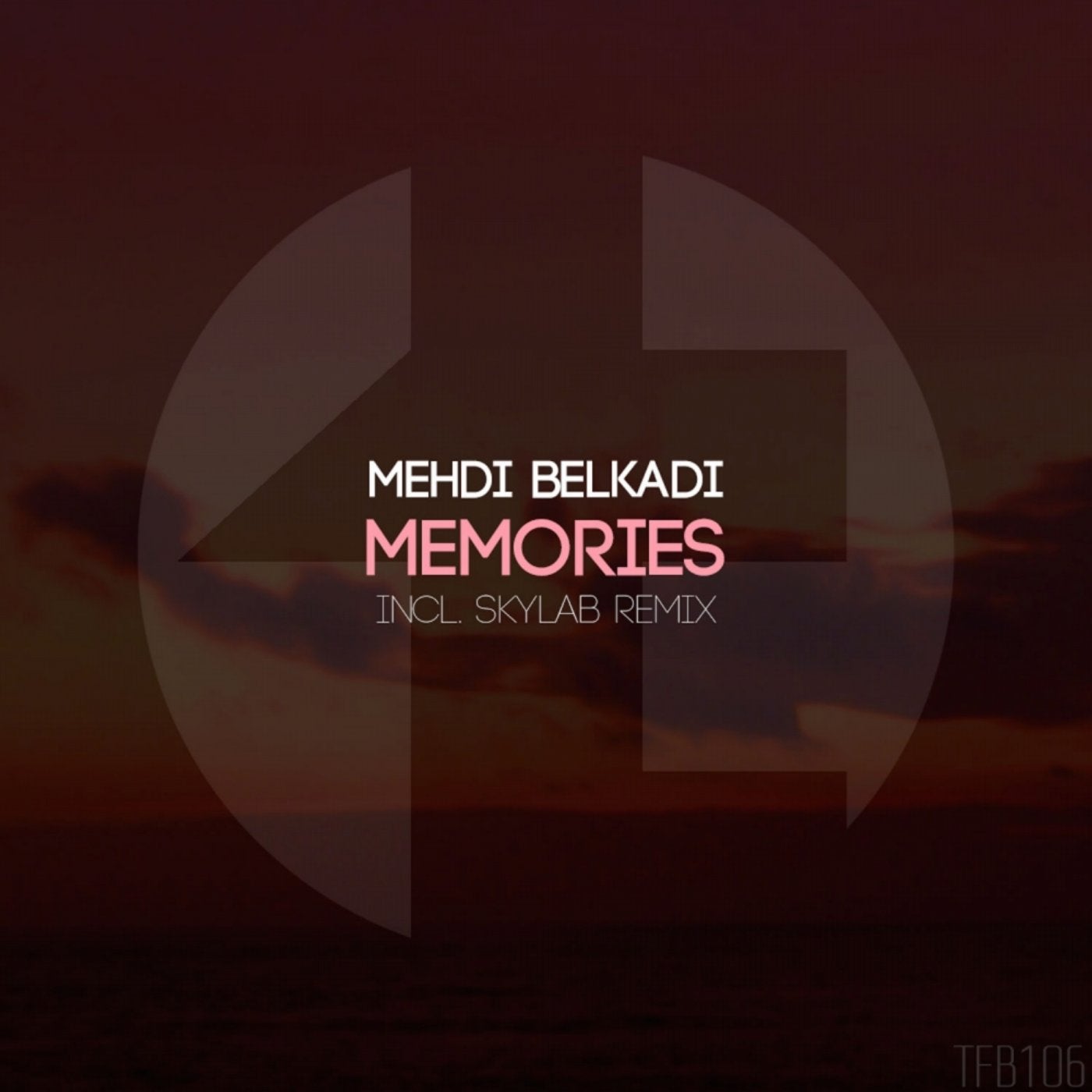 Release
Memories
Release Date

2014-12-29

Label

TFB Records

Catalog

TFB106