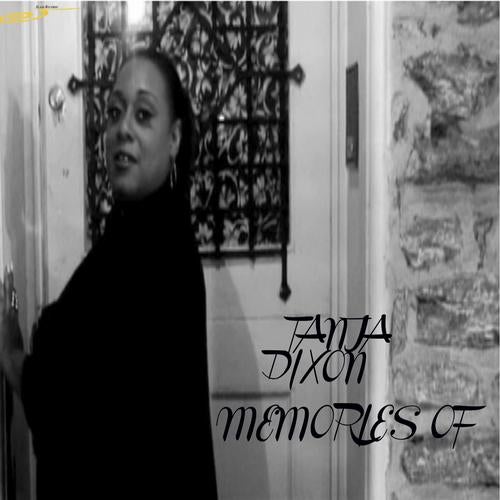 Singer, Actress, Choreographer from South Philadelphia has been electrifying audiences for over 25 years. Born and raise in church, Gospel music is her foundation.

In the late 80s she ventured into a New York Club called the Garage and the love of the heavy African beat and the gospel vocals called, House music. Looking for a place that spun House music wasn't hard. The Impulse was a favorite on Sunday s Philly s DJ Lee Jones and Jersey DJ Tee Alfred and DJ Sean Jodie Diaz. Then came Back2Basics at a place called, Silk City that not only spun house music but also had a live band. Headed up by DJ King Britt and DJ Dozie. Her first collaboration was with DJ Josh Wink (You're the One - Ovum) produced by King Britt. From that project she went on to record Sylk 130 Last Night a DJ Saved My Life and When the Funk Hits the Fan a collaboration with Lady Alma that was produced by King Britt. She has been collaborating with some of the industries biggest House producers since.

This is Tanja's second release for SLAAG RECORDS.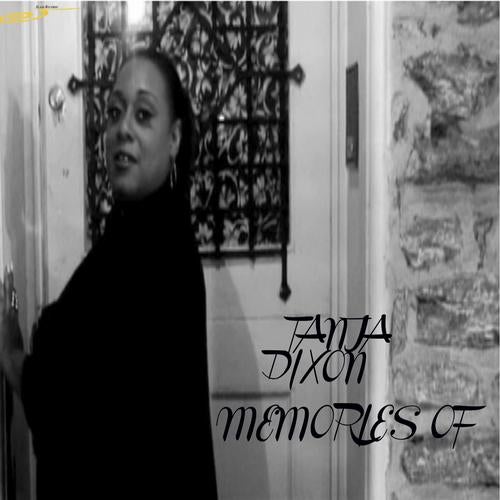 Release
Memories of