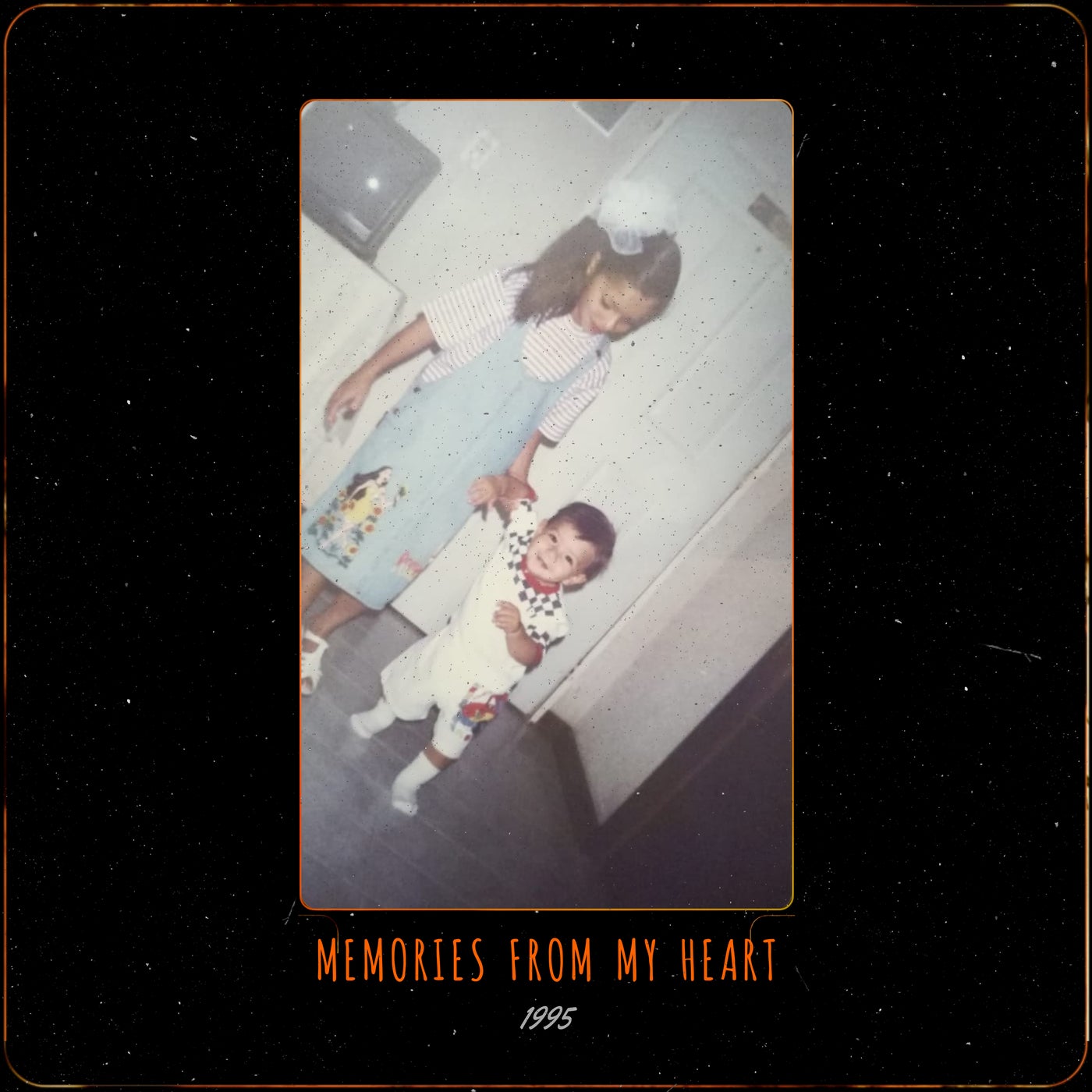 One of Javelin's most distinctive releases is now a reality, with a different sound coming to lead the way for a series of releases with a different style, enhancing each element to make a masterpiece.

'Memories from My Heart' is the flagship of the revolution coming to JMG this year. Like every release, Javelin incorporates new sounds that characterize a new season.

Enjoy this musical gem today.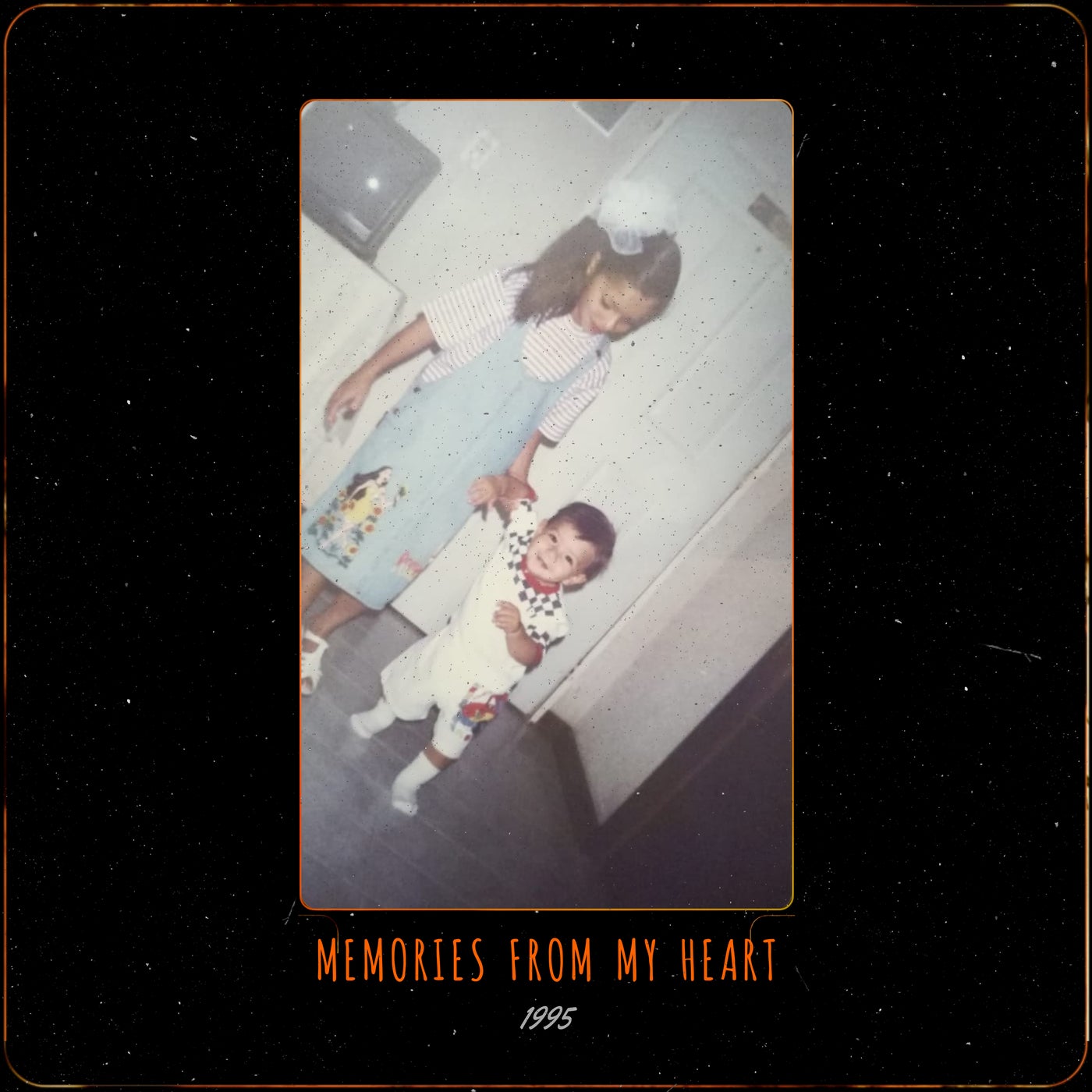 Release
Memories From My Heart