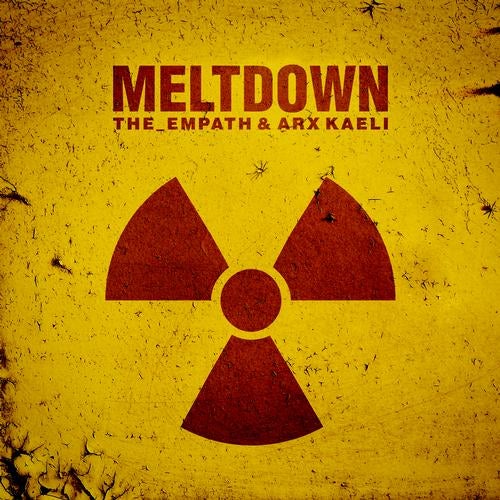 this release was conceptually and musically developed in tandem by the_empath from germany and the russian one man project arx kaeli as a direct result of the disaster at fukushima which is so far the biggest nuclear catastrophe since chernobyl. the intention of both artists for 'meltdown' was to make a thought-provoking statement about how these disasters drastically show the dimension of damage caused by the factors of coincidence and natural phenomena.

'meltdown' perfectly exhibits the technical skills possessed by both musicians - convincing, dark idm with pin-perfect accentuations, impressive melodic lines and subliminally inserted vocal samples saturates the album with feelings of suspense and tension which demand intense listening.

released in 2011 and presented on 12" vinyl in a heavy, unique packaging, this album was limited to 111 copies and sold out rapidly. two years later, 'meltdown' is available again in digital format as an updated version completed with six recently recorded remixes. listen deeply, think about it, do not miss.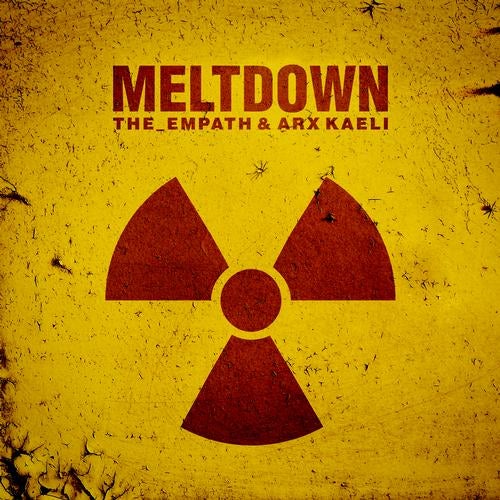 Release
Meltdown