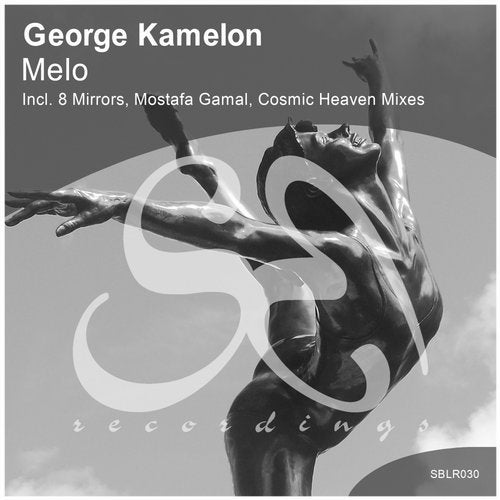 The 30th stop comes from Belarus. 'George Kamelon', who has previously remixed for the label, re-surface with a brand new original called 'Melo'. Defining a part of a theatrical play, the title introduces us into a dramatic progressive sounds, followed by euphoric and ambient vibes in the background. With a square lead build up, we go through a vocal breakdown enriched with pads & human voices. Just when you think things got settled, the main saw lead comes to play and takes the drive of the track into a hands-in-the-air climax.

'8 Mirrors' from Russia opens the remix pack of the track. Going with a phat bassline, into a dark deep journey. The track has some house elements that gives the listener a different taste. However, the melody and piano in the breakdown remind us that we are in a pro-Trance area. A bit weird, yet so different and challenging remix.

Very familiar to the label, 'Mostafa Gamal' comes back with another progressive-like uptempo track. Even though some tech hard materials dominate in the build up, an instrumental breakdown follows, not to forget the main lead witha squary touch. The drop just carries the track over & over again.

Finally, of course an uplifting remix, 'Cosmic Heaven' returns with another tough uplifter. A sequencer depended intro all the way into a euphoric break with pads and synths creating a unique ambiance. The lead comes in to an exciting drop bringing a smile to our faces.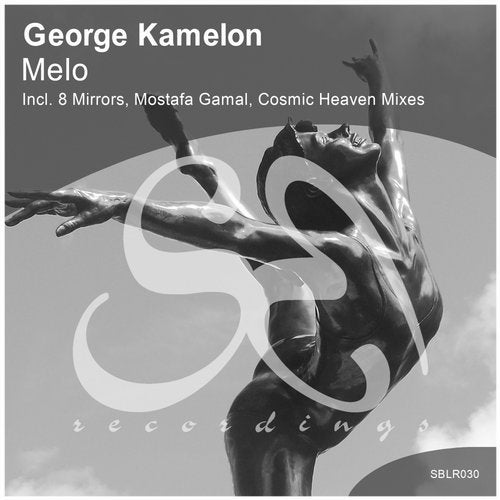 Release
Melo