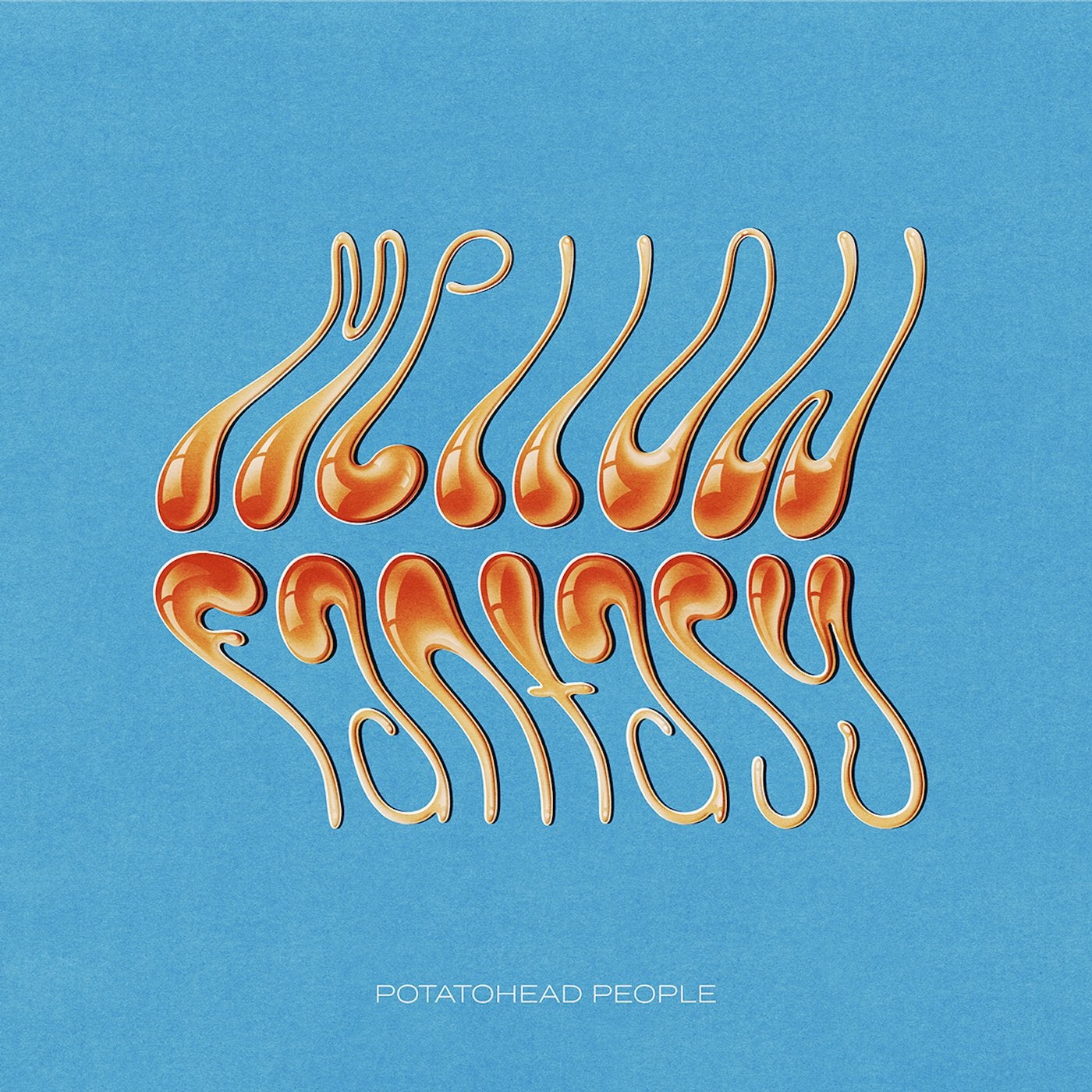 On their third full-length release, Potatohead People widen the frame of their progressive musical vision and deliver a far-reaching yet approachable set of moods and grooves.

Mellow Fantasy continues to showcase the trademark instrumental prowess of the duo and their ease with the loose but hard-hitting drum style brought to the fore by Jay Dee's influential productions, but goes well beyond basic boom bap bread and butter, with singer-centered R&B and uptempo bumps sharing the stage.

Beginning in 2008 as a Vancouver-based hip-hop production team, Potatohead People (Nick Wisdom and AstroLogical) have collaborated with a fantasy league of MCs, including Frank Nitt of Frank'n'Dank (the 2013 breakout jam "Back To My Shit"), Illa J (producing an entire album for J. Dilla's younger brother) and the late Phife Dawg (the beloved A Tribe Called Quest co-founder's last recorded verse was over one of their beats).

Setting them apart from other Dilla-influenced beatmakers is the way they push the scope of the style, working the corners with their own unique touch. At its most basic, "the goal has always been making really dope loops," they explain. By using slices of their own rough instrumental ideas, finding "a chord progression or texture that you can hear again and again and never question it," they've taken this fundamental concept and elevated it to new levels of melodic, harmonically complex music.

A jazz-like responsiveness to the input of collaborators is a key component of how the team works. "We like to get the artist involved when the beat is an early idea, and build the beat around the vocals, getting inspired by what they do."

Mellow Fantasy, released 10/30/20 on Bastard Jazz and available on vinyl and all digital platforms, is Potatohead People's most evolved collection yet, rooted in earthy low end but elevated, expansive and reaching new musical heights.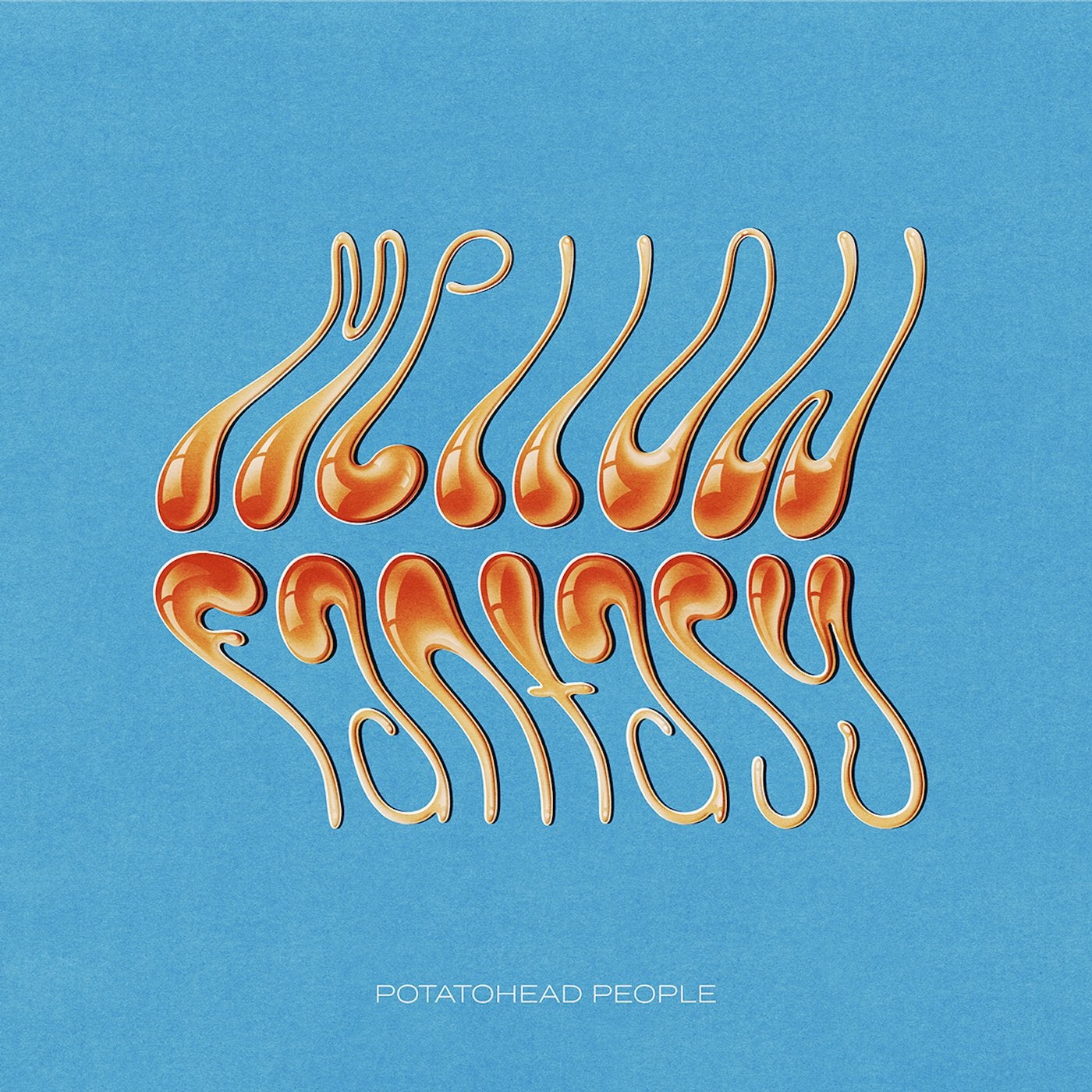 Release
Mellow Fantasy