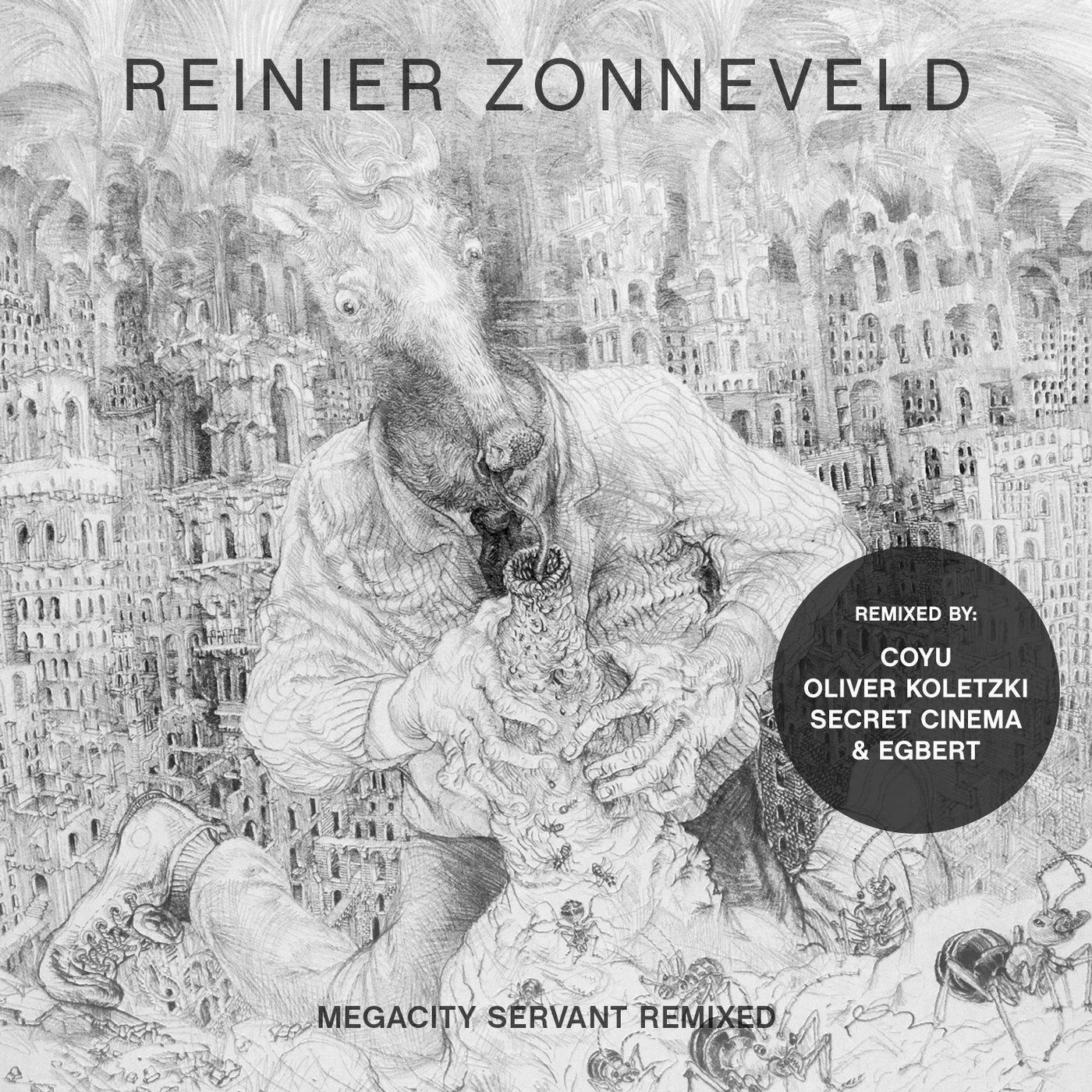 After the resounding success of his debut album Megacity Servant, Reinier Zonneveld enlists the talents of four reputed producers to give a selected few of the tracks the remix treatment.

First up to bat is the SVT label chief himself, with an uplifting rendition of Abstinence. Morphing the initial winding groove into an elevating, lofty piece, Koletzki puts his signature mark while adding a dash of acid washed punch into the mix. Suaras top cat Coyu takes on Reiniers chart-topping collab with Cari Golden, Things We Might Have Said. Leveraging on one of late 2016s most rinsed vocal hooks, the Spanish producer amps up the pace, adding wonky leads and accents for a more fiery version of the original. Secret Cinema and Egbert team up for a near-psychedelic exploration on the EHT redo, building up an array of minimal tech sequences with wavering rhythm kicks and electric synths.

All in all, three unexpectedly contrasting offerings, rounding up complementary styles into a release brimful of dancefloor versatility.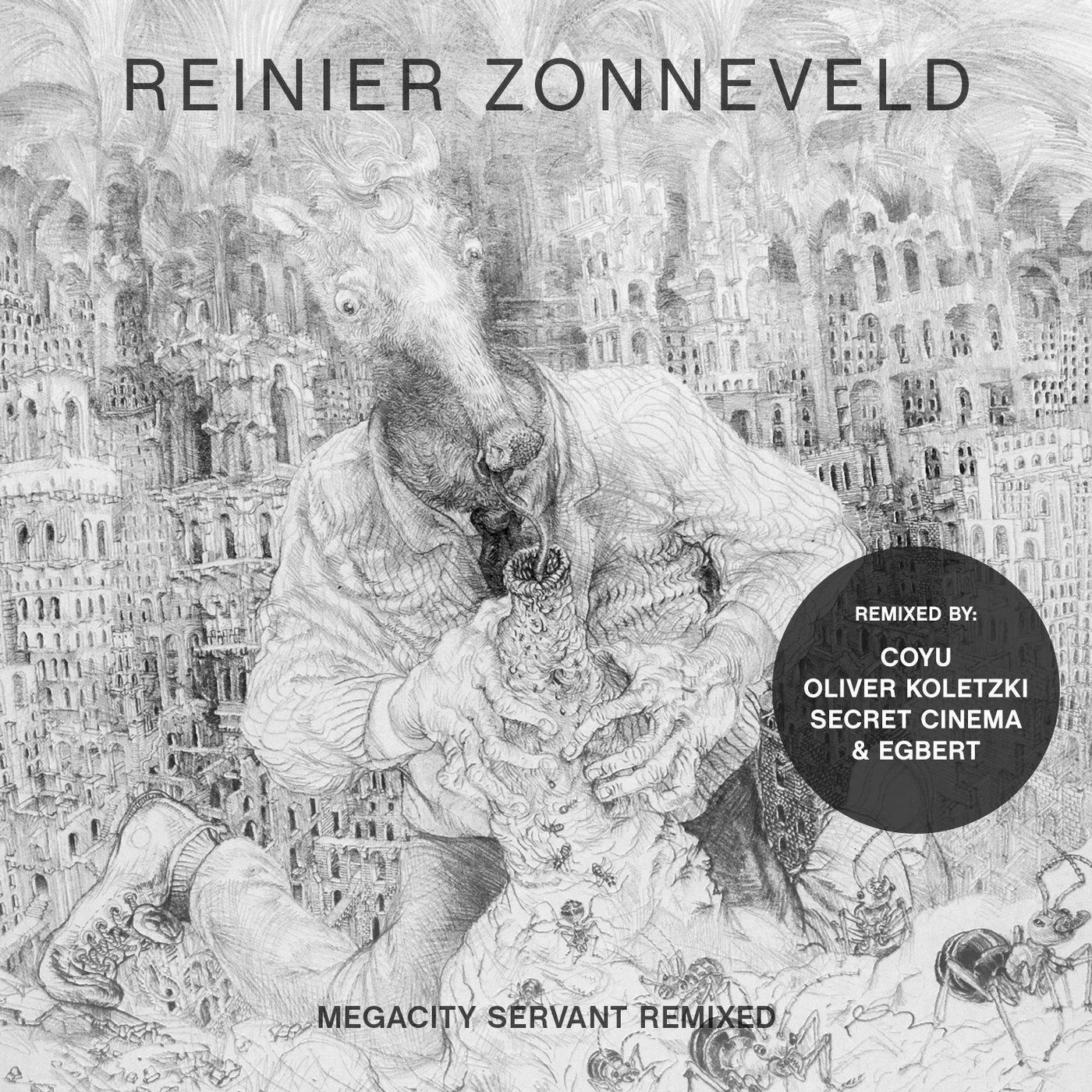 Release
Megacity Servant Remixed