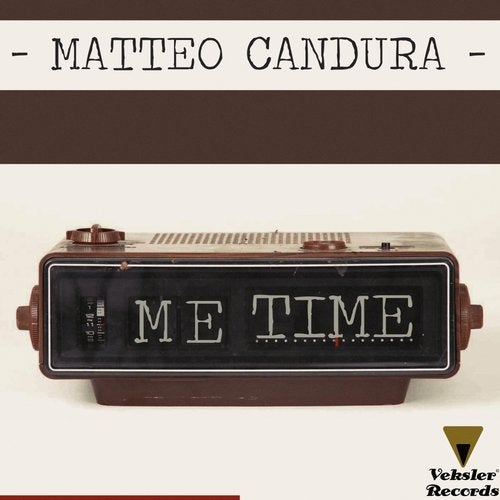 Matteo Candura is a musician/songwriter/producer and artist born and Raised in Sicily, Italy.He earned a Diploma in 'Piano', and a Master's Degree in 'Musical Disciplines(Department Of New Technologies and Musical Languages),. Both obtained after years of study at The Conservatory Of Music. His journey into Underground House began when he started DJing at the age of 15. Inspired by the golden age of Turntable mixing and the underground House scene of the late 80's and early 90's.
Influenced by the vibes of House, Deep House, Funk,Jazz and Soul, Matteo made people feel that his music is a personal part of him. Staying true to the scene, Matteo became a big part of shaping it. Having been signed to some of the biggest House labels and shining on musical projects that included multi Grammy Award nominees and the most legendary names in House Music industry.
As with all Matteo's originals, 'Me Time' was born from one spontaneous moment in his life. Real House Music with a modern feel features all outboard analog gear, carefully crafted instruments and an energetic and soulful Drum groove that is sure to be the highlight of any dancefloor. Hypnotic spoken vocals, powerful structure and a sound that is likely to become a classic. Mastered to perfection by Wim Bult @Inlinemastering of the Netherlands.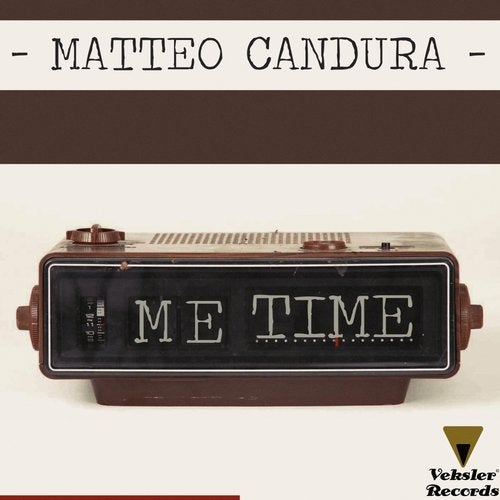 Release
Me Time