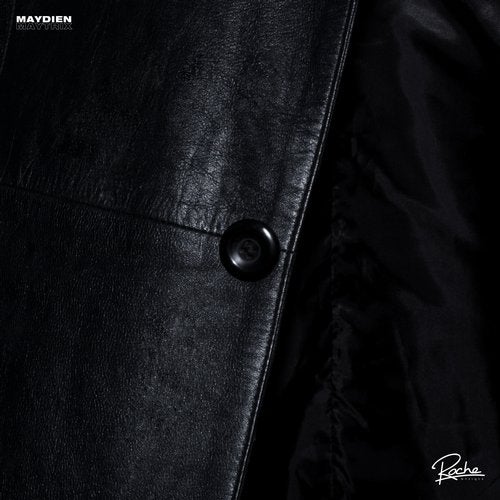 Combining Hip-Hop, neo-soul and future beats to make a fresh new hybrid soundscape, Maydien first joined the Roche Musique roster in 2017 with a first EP 'Tea and Loveseats'. The artists comes back today with his next EP - 'MayTrix' - due for release on12th April 2019.

Maydien first unveils the lead track, which has the same name as the EP 'MayTrix'.
A composition on an electro-soul beat, which takes us into several atmospheres at once: muffled, jazzy and dancing.
A punchy track on which Maydien's voice carries us in a burst of positive energy.
With Maytrix, Maydien unveils a glimpse of the musical colour of his EP: groove on R'n'b, Soul and Hip Hop productions, carried by a unique and versatile voice.

Maydien will be soon performing alongside FKJ.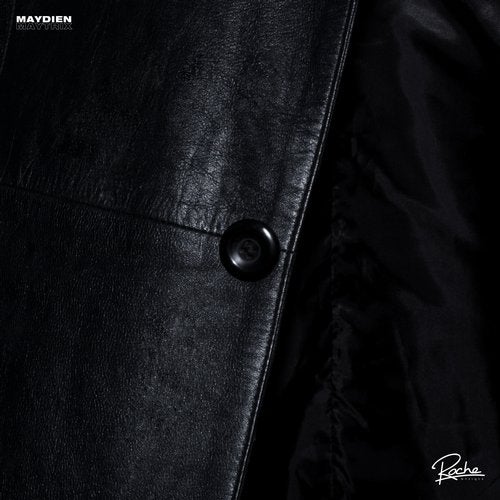 Release
Maytrix