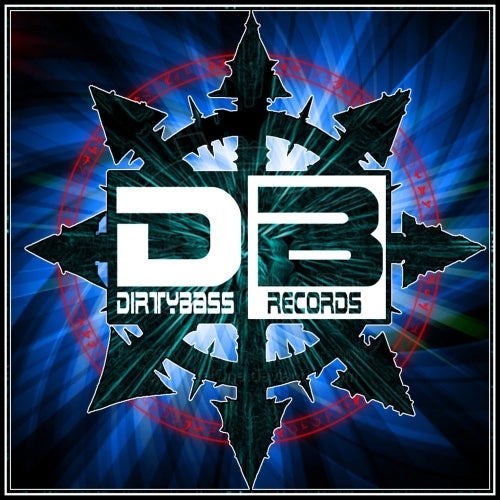 Finally, the much anticipated 8th release from DirtyBass Records has arrived.
Never one to knock out releases for the sake of it, Dirty B has invested a long time since the last release honing his skills at rocking the dancefloor all over the world with his Live PA's.
Finally, many miles down the road, 4 absolutely devastating floor fillers have been chosen from the extensive library of tunes from the live PA.
All these tracks are tried and tested floor fillers, all with different approaches to making people go crazy-aid-bonkers on the dancefloor.
With the legacy of the track "Rock the show" from the last EP still being used by DJ's on the dancefloor as a sure fire peak set stormer, Dirty B needed something equally insane for this release.
And whilst all 4 tracks on this ep will smash your crowd apart *guaranteed* , the lead track "Lord of Bass", is truly the master. It has been proven to work again and again on dancefloors, when the insane break finally explodes into the roaring bassline and screaming synths, the crowd goes nutso every time. This track will not only wake the dead, it'll have them dancing on the rooftops!!!
Dirty Bass does it again, and is now wanted in over 13 countries by the international bassbin police for grevious speaker damage!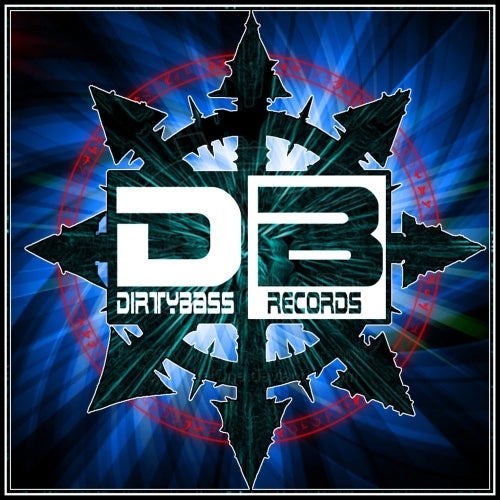 Release
Master Of Bass Chaos EP