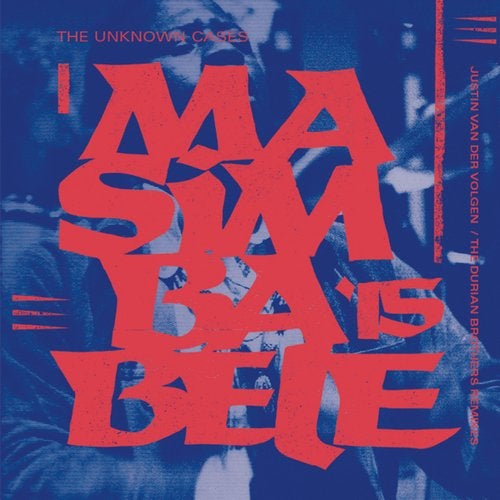 When given the original masters by founder member Stefan Krachten, the conundrum was how to handle music that is a timeless classic. Most associated with the afro-cosmic scene, Masimbabele has actually been staple of DJs across the globe, so the remixes should look forward not not just back.
Added to this, the recent sad passing of both Stefan and vocalist Reebop Kwaku Baah and the
project has added poignancy. Therefore, the two artists asked to do 2015 remix updates were personal favourites of the label and also, capable of doing justice some 30 years after it was recorded.
As a DJ, producer and remixer wunderkind, Justin Van Der Volgen's releases on the likes of Golf Channel, ESP Institute and TBD, plus killer remixes of !!!, Soft Rocks and most recently his double- header Todd Terje reworks, meant it was a must to have him involved on this project.
Harking the original in many ways, his remix is a perfect homage. A crucial key change, plus subtle loops and arrangment make the right moves, allowing the instruments to build and build to the infamous horns and scat vocals interplay and on to crescendo.
As a double A side, bringing The Durian Brothers in was the perfect foil. An art-music project, the band has released a series of EPs on their own Diskant label to cult appreciation. A big influence on how parent label Emotional Response was formed, the secretive trio have been drawn out to work with on their only ever remix, for a song that is an influential and important song in their own make up.
To this end the band wanted to create a version that sees them jamming live with the original musicians, including a young Dominik Von Senger on guitar. Eschewing the vocals, the remix merges the Brothers poly-rhythmic percussion with the African influenced swing, guitar chops and horn stabs of the original. A perfect jam between the bands, but some 3 decades apart. Hope you enjoy.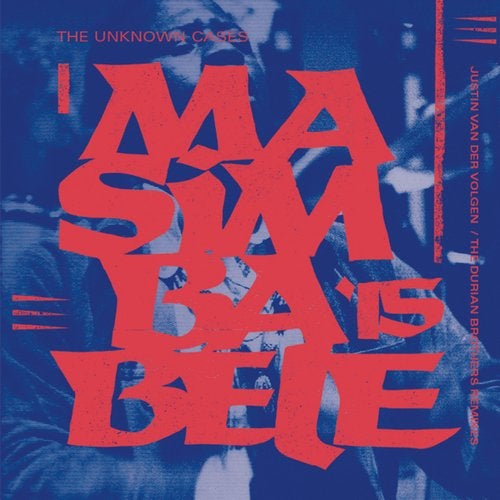 Release
Masimbabele