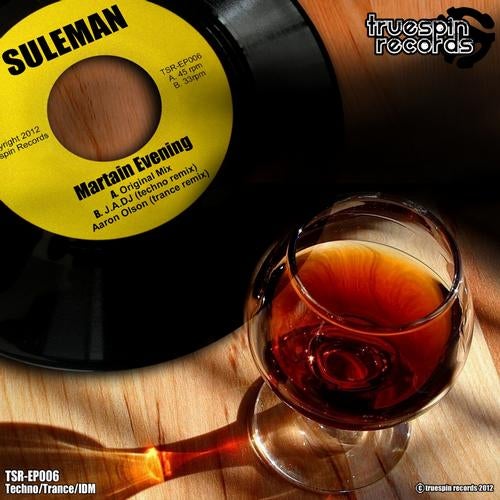 The original of this EP is a hippy-loving, half-live sounding, downtempo break-beat intelligent electronica infused track that could easily have been heard on any number of mainstream radio stations. Think Shaman meets Moby and you are halfway there. Psychedelic in nature and electronic in substance, a peak time hit it is not. However, it does beg the question: Will it make you expand your horizons or will it make you rethink your entire entity?

The first remix is by label boss J.A.DJ and he does what he does best: assaults you. Assaults you with techno that is. Quickly becoming his signature sound, a driving bassline growls along while incorporating some reverse percussion, bongos and the original riff at a sped up tempo. Keeping the original psy elements in tact here, J.A.DJ includes them in his endeavor.

Also on remix duty is Aaron Olson who basically rewrites the entire tune to his whim. Removing any element of the original while trying to stay true to the original is hard to do, but we think he's pulled it off. The main lick has been turned into a plucky trance synth hat's surrounded by a rolling, deep bassline. The percussion is very progressive house and keeps the track moving along nicely while delivering a nice alternative to the other two versions.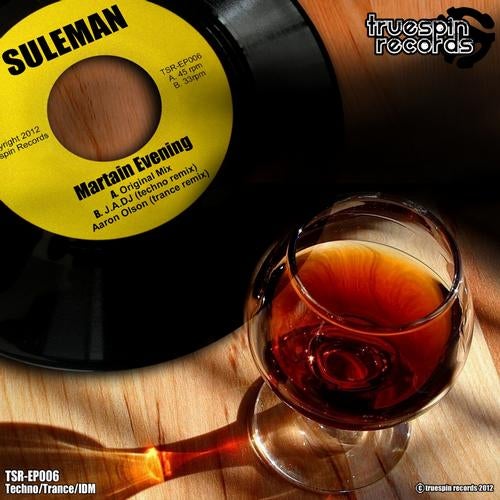 Release
Martian Evening EP