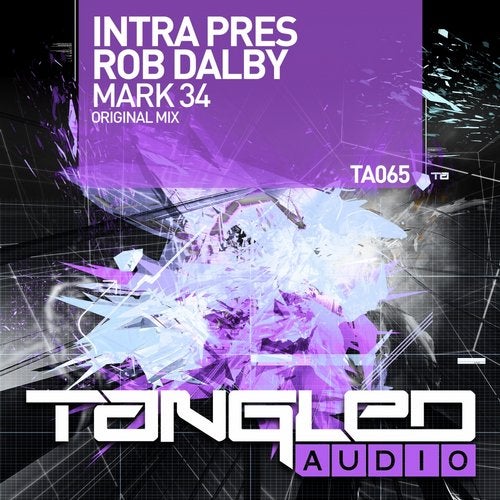 Our list of new artists continues to grow even larger here at Tangled Audio! Up next, we're delighted to welcome Intra (Rich Tanser) and Rob Dalby with their latest original, 'Mark 34'.

We love showcasing new talent and this pair is no exception! With a big, driving bassline and a huge euphoric breakdown, we're sure 'Mark 34' will be making the rounds for quite some time.

We're very excited to bring you the latest from Intra and Rob Dalby!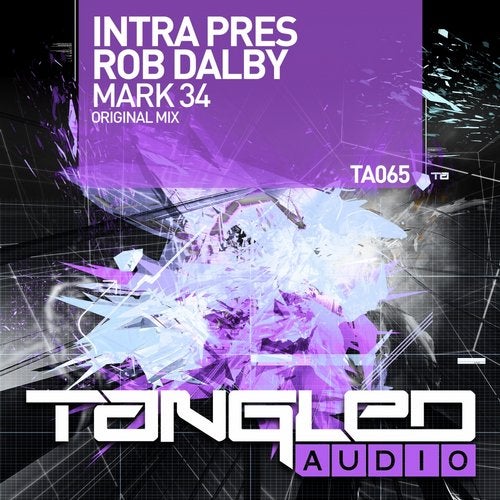 Release
Mark 34