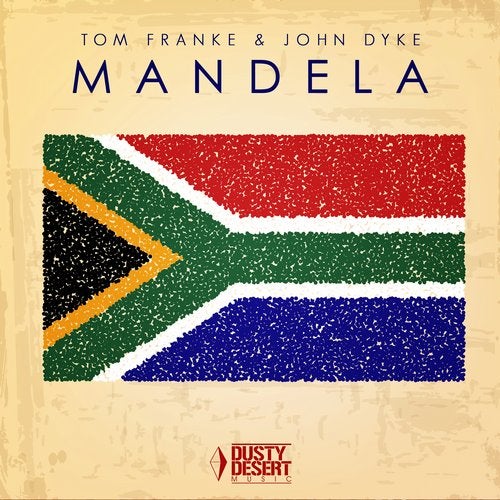 Tom Franke

The born Koblenzer DJ mogul (as the inhabitants of Koblenz call themselves) has been serving as the figurehead of the music scene for over 18 years across all continents in over 30 countries as the founder of over 100 singles, including several albums and mix compilations.

Tom's unique style of turntablism earned him the rise to prominence with club-bangers such as 'Marie, Du Schlampe Du Drecksau', featured by Joachim Deutschland WePlay / Warner Music.

He started off his career as DJ TOM when he became the center of international attention with Hits such as 'The Message' and with his album debuted on the US Billboard Electro Charts at No. 5.

In 2009 he founded the radio broadcast 'Tronic Love' on bigFM - one of the biggest radio show for the electro genre in Germany. Today, after a re-launch the show runs under bigFM Nitrox.

Tom Franke also serves as the only German artist who owns and runs a radio show called after him under the slogan: 'Everyone loves Ibiza', on Ibiza's WhiteFM Radio, where he continues to impress with his specific live sets at the island's Tantra Bar.



John Dyke

Raised in Koblenz, John Dyke is another German DJ, producer and songwriter who was practically inclined towards the performance arts under the grand piano.

Encouraged to play and perform on the piano when he was a four-year-old, John discovered in early years his passion for Dance Music.

John has been leaving his own energetic mark on the DJ scene for over 16 years and continues to surprise at festivals such as Nature One and Ruhr in Love.

He studied Musicology at the University in Cologne. 'It's about icons, before they were icons'. In 2005, John started an intensive production trainee-programs at a studio in Cologne where Cascada's producers and R.O.I's production were home. A year later, he continued his producer education at the academy DEUTSCHE POP.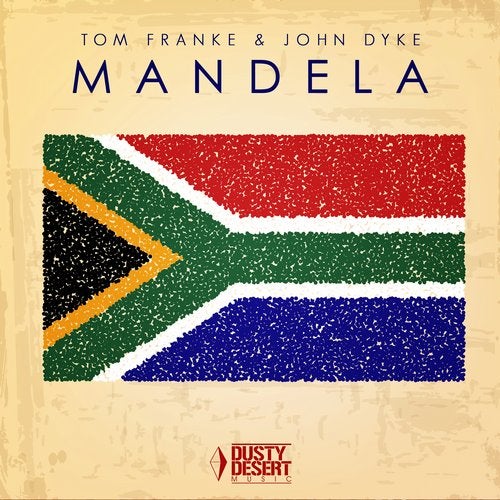 Release
Mandela