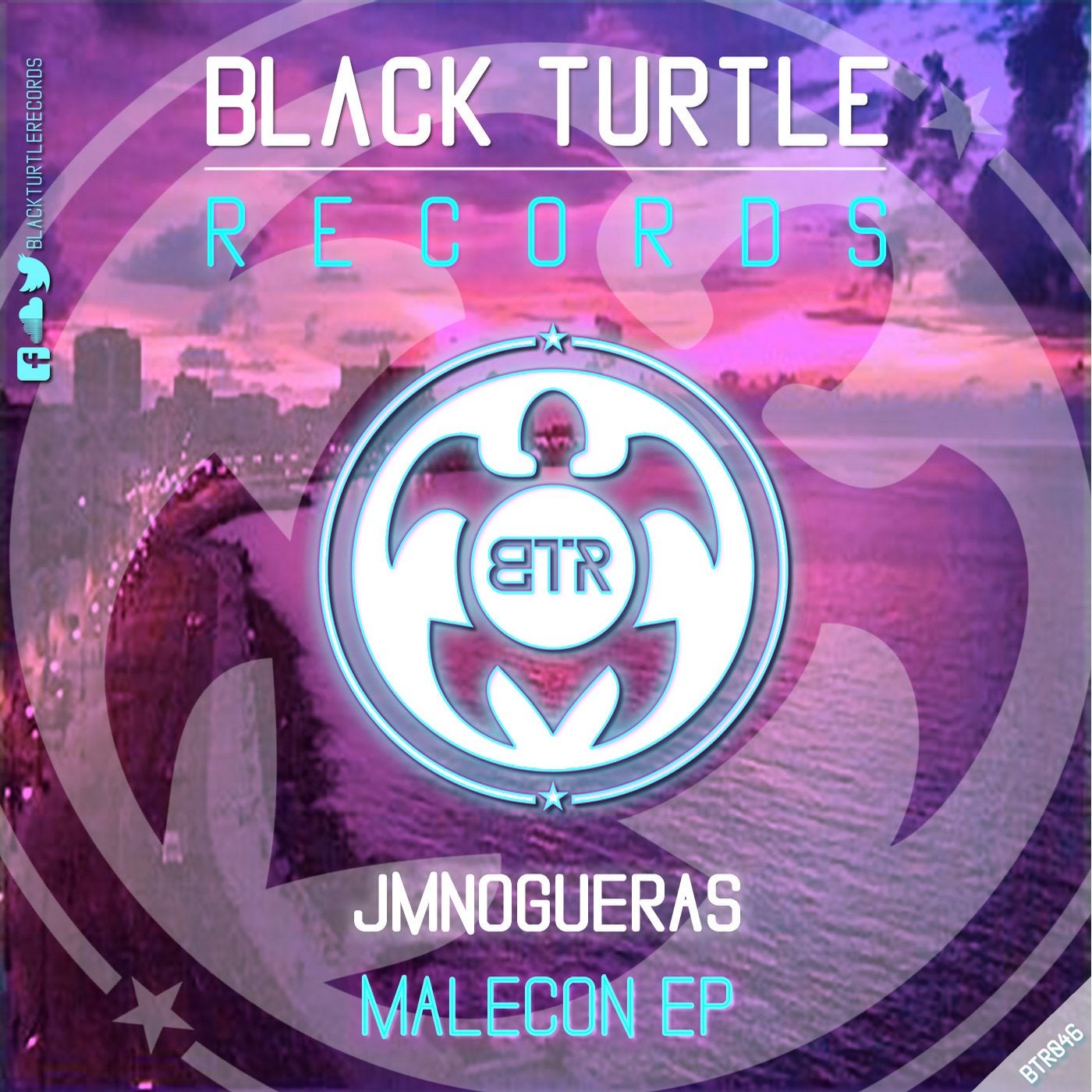 JmNogueras, DJ and producer born in Barcelona. Although for many years his habitual residence is in the capital of Spain.
20 years enjoying Madrid's cabins and collaborating with DJs, artists and musicians of different styles integrating electronic music to other musical styles .
All these years as a DJ mixing in some of the mythical halls of the capital, collaborating with magazines, radio programs and a variety of events.
A few years ago began his adventure in the world of production signed with international and national firms adding to its style all learned along the way.
He releases himself in Black Turtle Records with a production with Caribbean touches involved with the Tech-House that has become accustomed in their productions.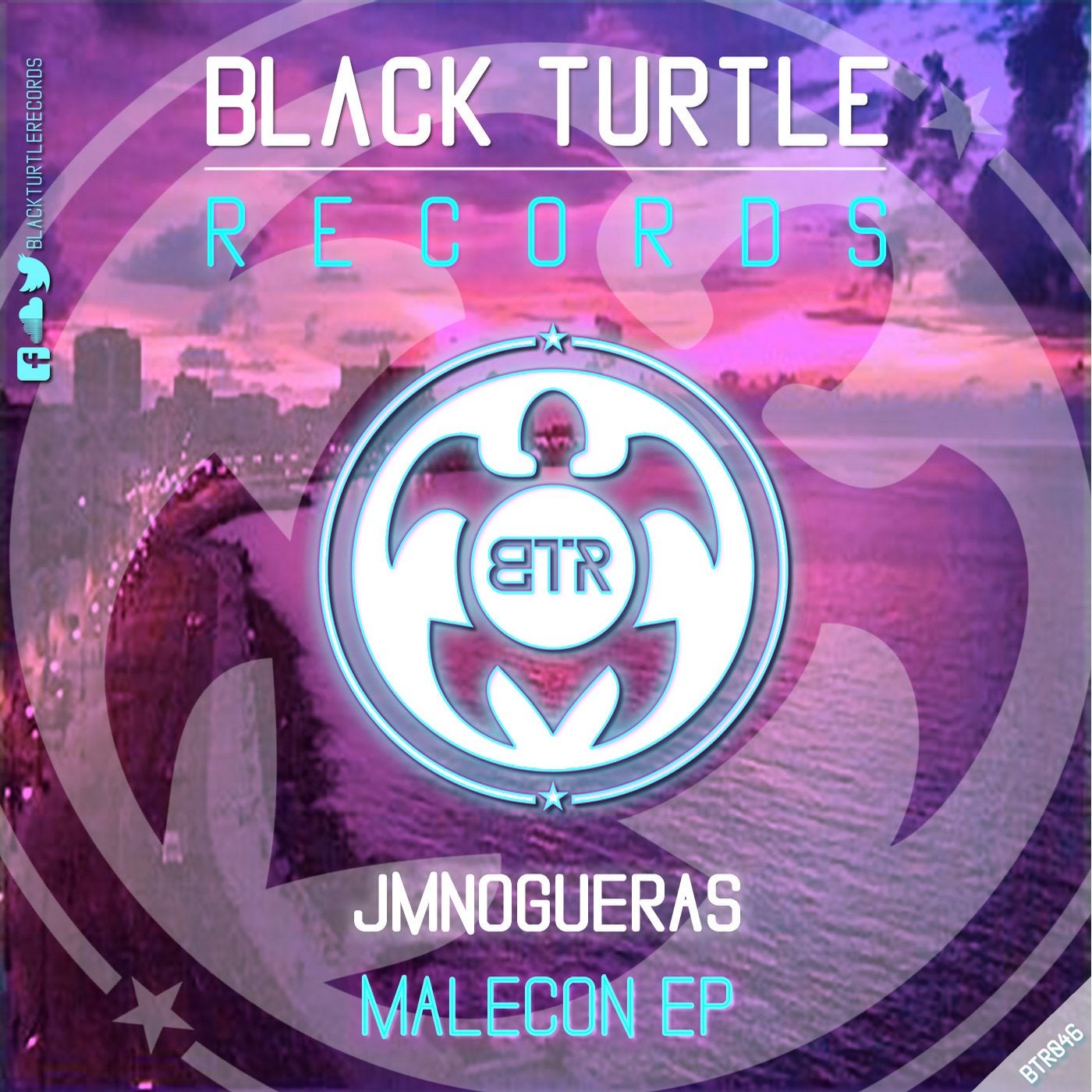 Release
Malecon EP