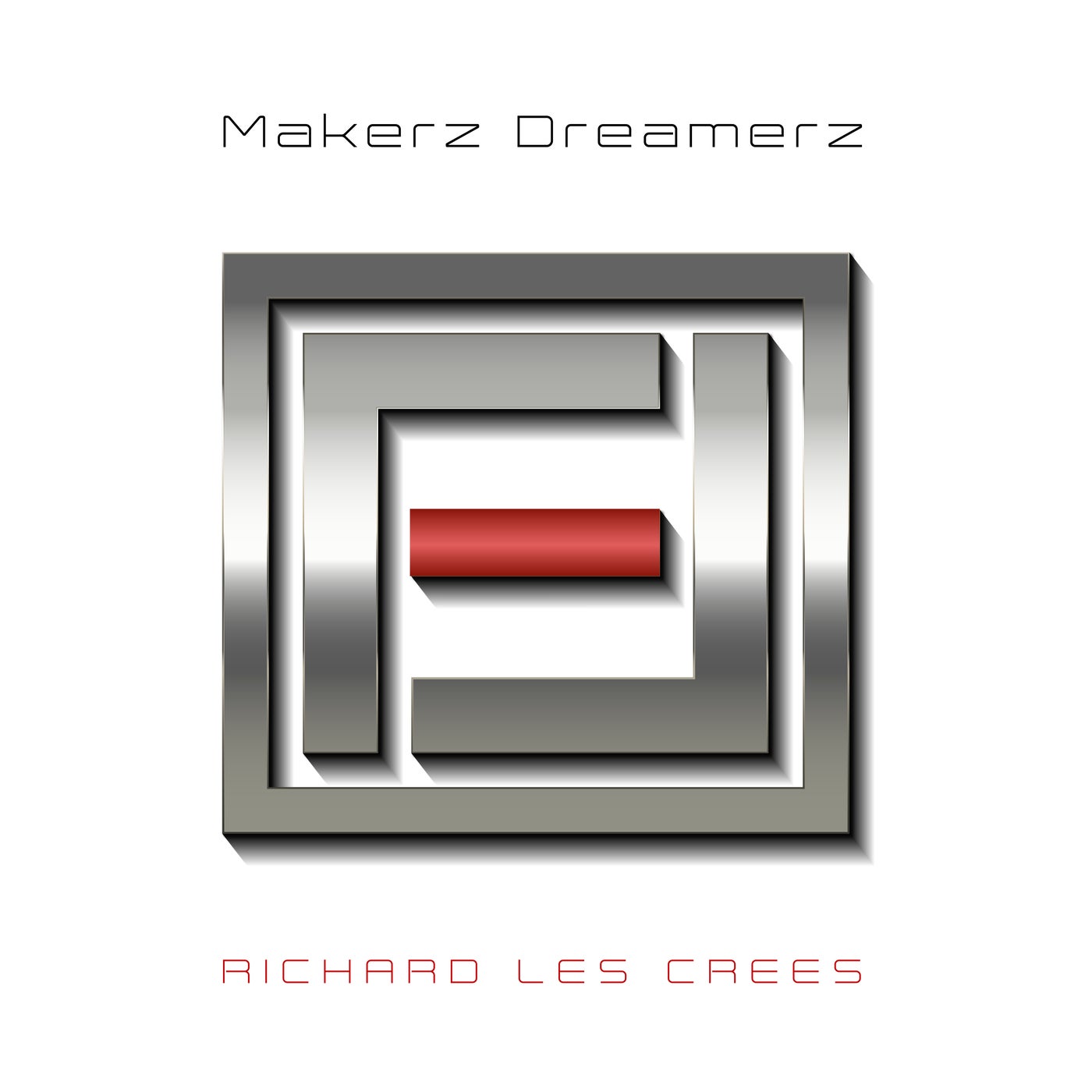 Richard Les Crees is back with a two-tracker entitled 'Makerz Dreamerz EP'.

First up is 'Thuh Makerz', a dark and hypnotic groove, w/ a heavy bassline, vocal snippets and a drum groove that'll keep ya in that deep zone. - Seb Dubreau

Track two 'Thuh Dreamerz' will lift you outta the darkness with 4/4 driven sample cut-ups over a thick bassline and swingin' drums that'll shine light upon your space on the dancefloor. - Tony Ricci

Produced, arranged, and mixed by Richard Les Crees for RLC Productions.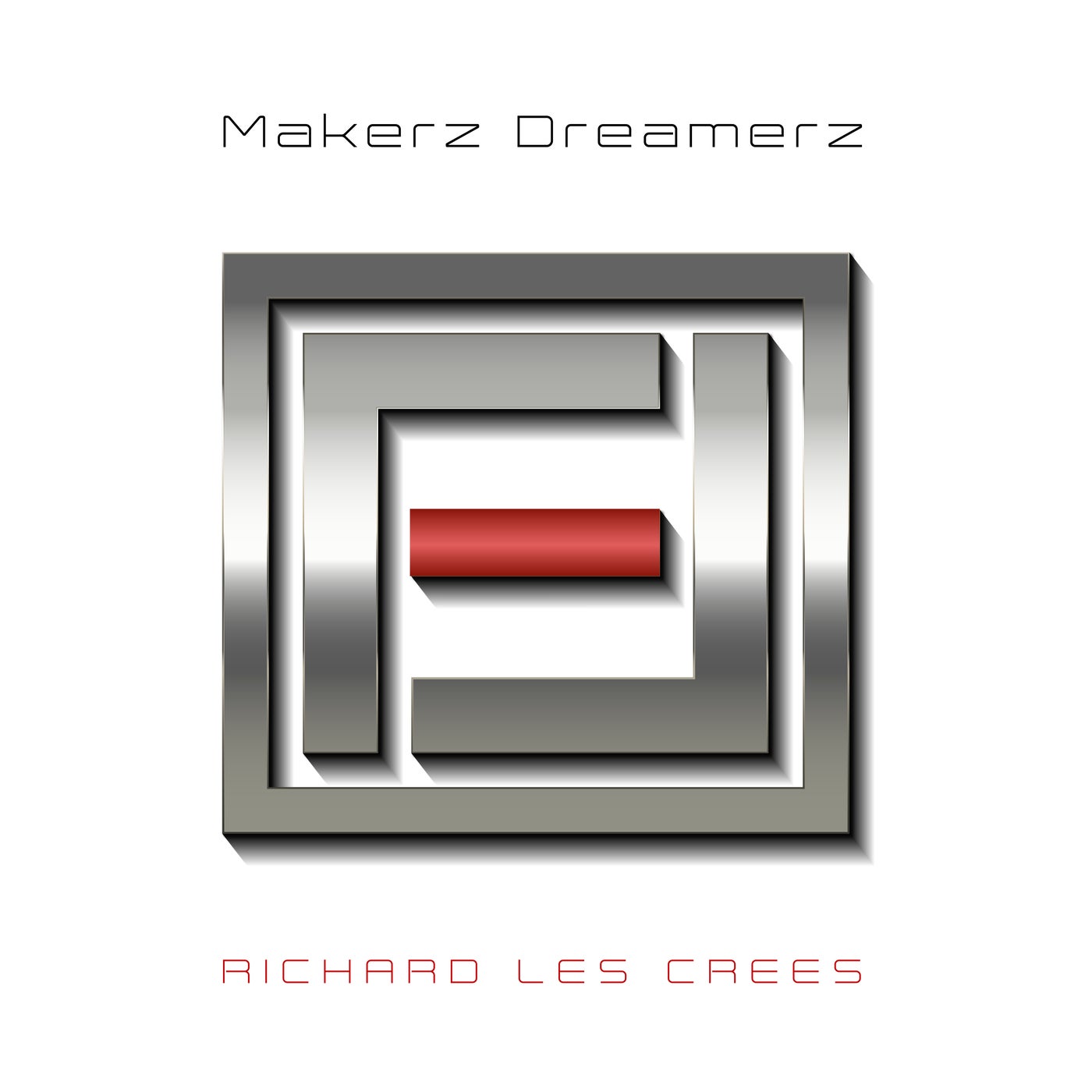 Release
Makerz Dreamerz