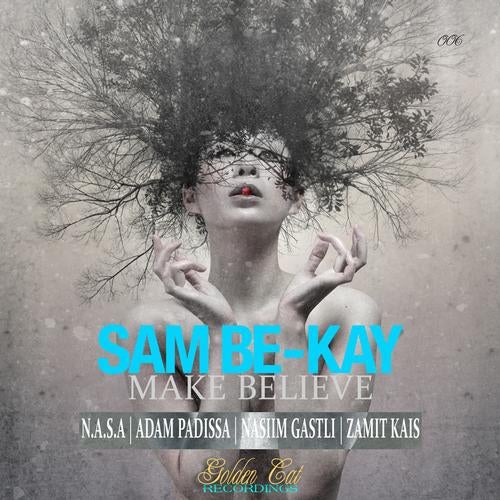 Tunisian Sam Be-Kay, returns back with his brand new track, Make Believe, an unstoppable and devastating dance-floor killer that Samy has assembled with best of the elements from new progressive style and high quality synthesizers, bringing a peak-time euphoria surrounded by a female voice touch.

Outstanding wide pads, solid bass-line and stomped rhythm, makes this track claims its own place within the finest European charts to begin the summer; also including stunning remixes from N.A.S.A., Naciim Gastli, Adam Padissa and Zamit Kais.

Debutante N.A.S.A., arrives with a strong footprint interpretation that surely will explode the dance-floor. Taking advantage with some of the original synthesizers and inspired in the female voice, N.A.S.A. delivers a hypnotic version with evolving atmospheres that reveals the most subtle color of electro - tech trance he brings. Frankly, it is a version that surely will be in the top charts.

New in the family, Naciim Gastli shows his best side as a well known producer and master-head of electro-bass- lines. Inspired in the original vocals and some synths, Naciim delivers a version for quality trance moments. Layering the best from original voice in addition to authentic handling mixing effects, his version will be supported by several of the leading global trance movement.

Debutant Adam Padissa, delivers a groovy version but without leaving the original keyboards, he adds his rhythm touch to produces a lightweight and livable mix, quiet subtle but always dynamic, creating a perfect environment suitable for large spaces and DJS with clear style.

Last on the list but not the least, Kais Azmit features a version to start an unforgettable DJ set. Aimed with full of rhythmic energy and musical affair, Azmit interprets the original keyboards and the voice in a solid manner, bringing a subtle but with solid rhythm version, aimed straight with an amazing piano.

Clearly, it is a great song with ace remixes that have all the tools to spin around the world.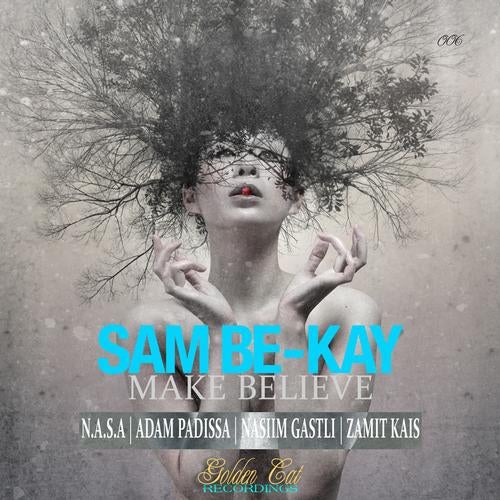 Release
Make Believe