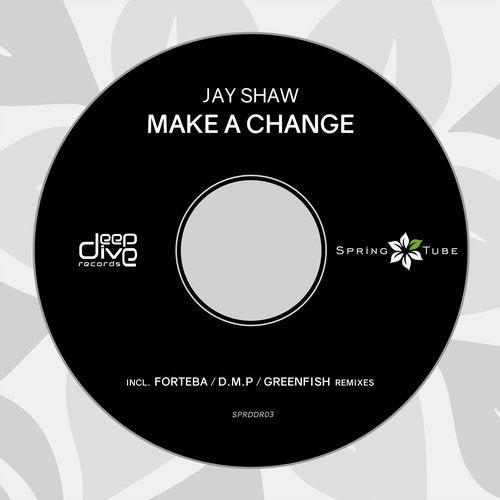 Release Date

2018-05-09

Label

Spring Tube

Catalog

SPRDDR03
Next up on Spring Tube we have some special project with friendly to us label Deep Dive Records and his owner Daniel Cleaver aka Dynamic Illusion who is our longstanding artist and partner.

Daniel has decided to close his Deep Dive imprint, and give us three of its unreleased singles which we release now during a week within this our project. "Lazy Sunday", "Chupacabra", and "Make A Change" singles includes the stuff from such an artists as Forteba, D.M.P, Greenfish, and Jay Shaw.

As a final accord we have prepared the special 'Tribute To Deep Dive Records' compilation with the selection of some of the best music from this label's short but memorable discography. Deep Dive and Spring Tube's owners, Daniel Cleaver and Sergey Slang respectively, have chosen ten of their personal favorite DDR tracks each, which we present you here in the mixed and unmixed formats. This compilation will be out on the same week right after the single releases within this our project.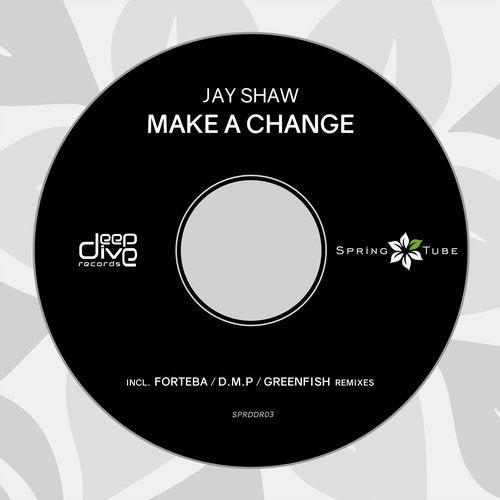 Release
Make a Change
Release Date

2018-05-09

Label

Spring Tube

Catalog

SPRDDR03