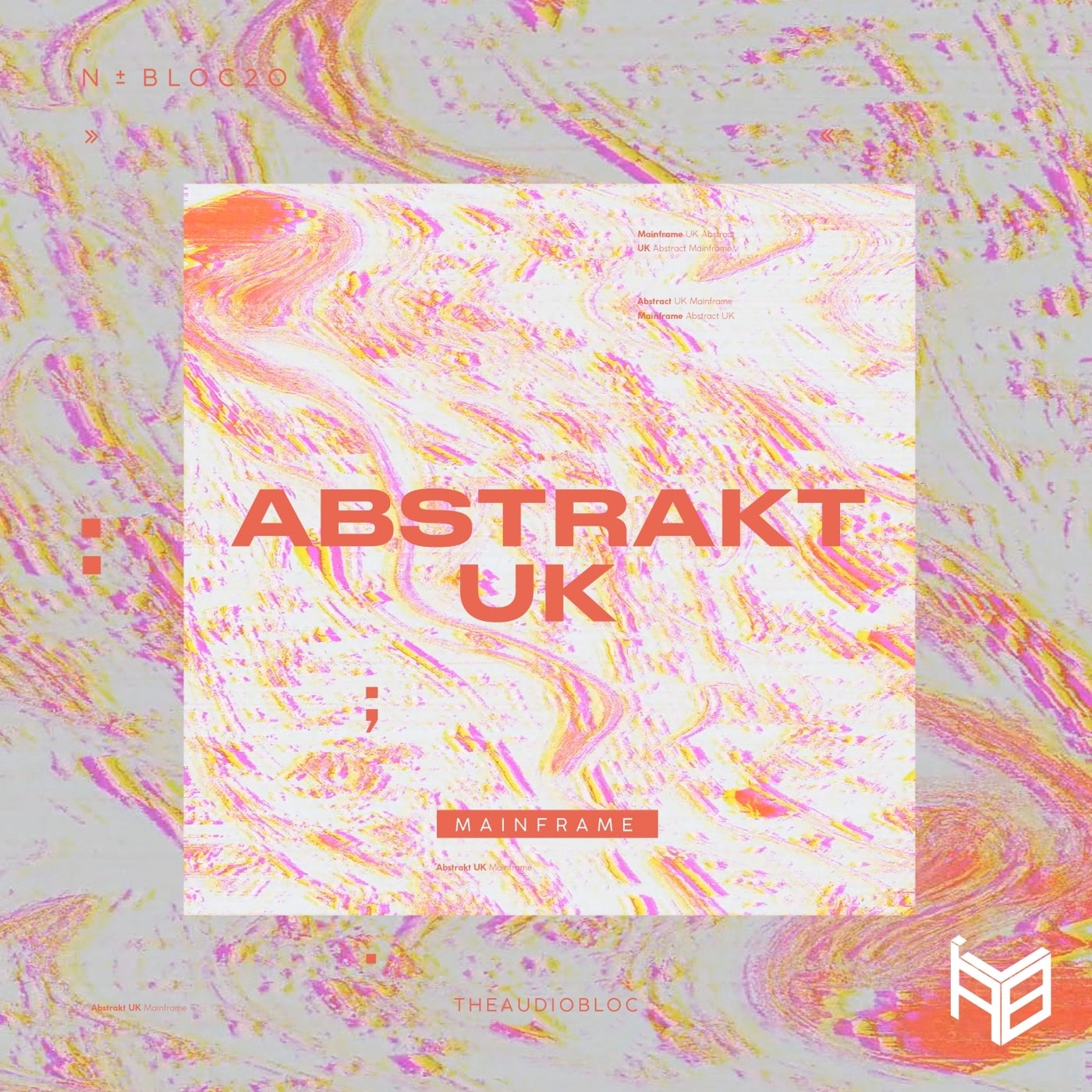 Hype
BLOC20 and one year of The AudioBloc, we welcome Abstrakt from Manchester, UK with his Mainframe EP.

The UK artist has had a release catalogue starting in 2016, with regular releases on Ushuaia Music, Smashhead and Music4Clubbers.
Mainframe starts the ball rolling with mechanical percussion, sharp stabs and a shadowy, robotic bass drone setting the atmosphere. Twitch, the contrasting B side track offers a more optimistic approach to this release, still maintaining Abstrakt's groove and drum style, but with a bright central hook.

First up is Efan Feekar's return to the label with his twist on Mainframe. Also from the UK, Efan is building a name for his quirky Techno style, with releases on Kneaded Pains, The AudioBloc and plenty more to come including Patrick Toppings Twist. He toes the line between House and Techno, with his distinct groove-based narrative, this time teamed with disjointed rises and stabs. Ben Riss Also from Manchester UK joins The Bloc for the first time after his release on Mechanikal Hard, where he showcased an incredible mix of D.A.V.E The Drummers 'No I.D'. His take of Mainframe introduces punishing tempo, resonating acid lines and intense, pounding kicks. Don't miss out!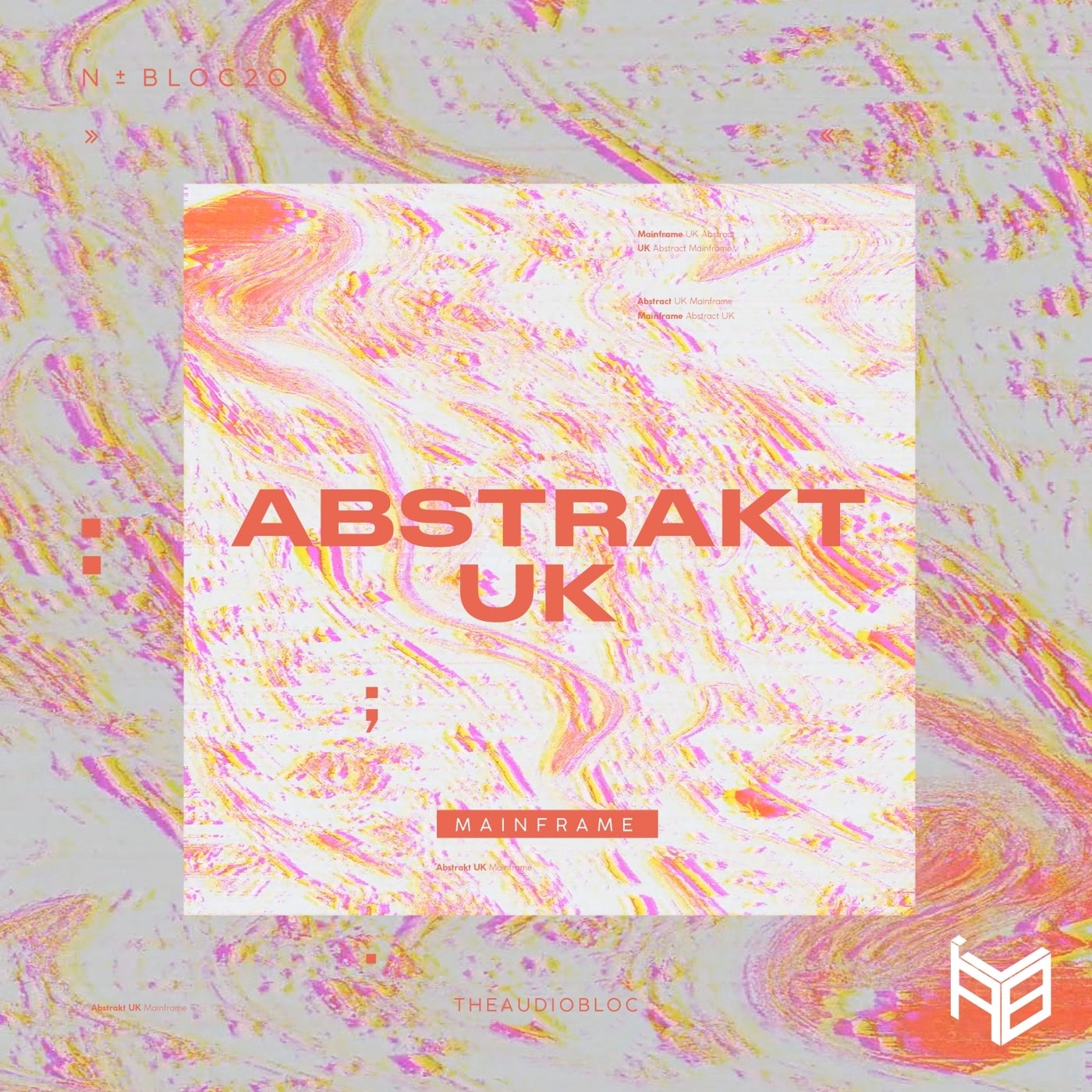 Hype
Release
Mainframe