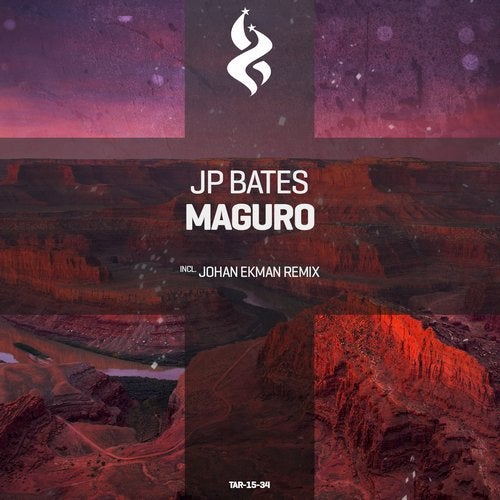 The main imprint continues with more and more pure quality and Class-A releases!



This time round it is a fine-quality progressia and uplifting that features on the label, by two of the best producers of the fields!



The Original is brought it us by the Swedish producer JP Bates, who brings to us the progressia! His track has quality from the start to the end. Deep basslines and compressive kicks give the track a superb progression. It is pure quality progressive all the way!



On remix duties is someone who has mastered the skill of uplifting! The Original is a progressive, the Remix is uplifting! Nothing much is needed to be said about him as his name is adequate proof. It is Mr. Johan Ekman bringing us the real quality, banging uplifting remix! The remix has progressive elements in an uplifting form! It has a high energy and pure quality also in an uplifting form! It has the exact quality and intensity, in a hauntingly beautiful uplifting form! All thanks to the well-skilled producer Johan Ekman!



Trance All-Stars Records presents 'Maguro' by JP Bates, including Johan Ekman Remix!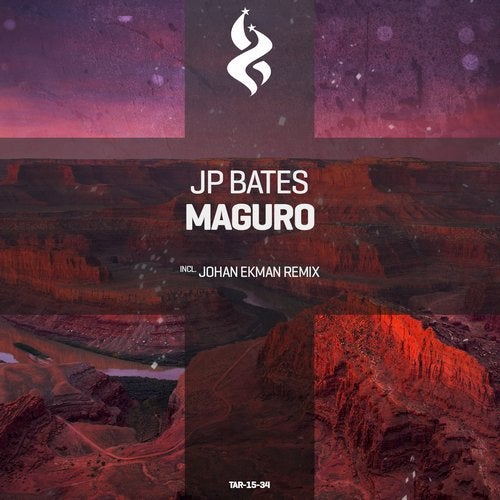 Release
Maguro