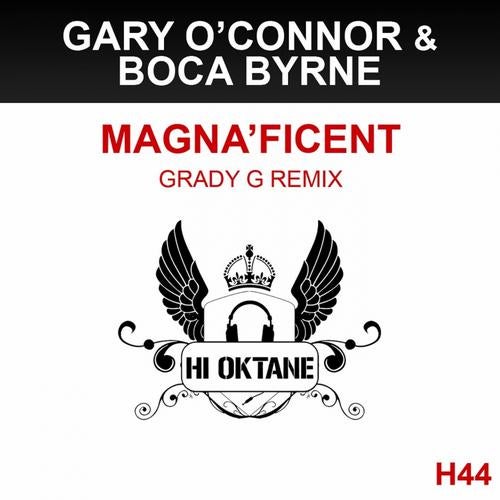 If you like it HARD! Then you will most definitely love this piece of what i'm now calling "HARDER-HOUSE"

This new remix of Gary O'Connor & Boca Byrne's massive track - "Magna'ficent" is a fantastic slab of full on, No nonsense, Adrenalin fuel'd, Brutal NRG music from quite possibly the Hardest man on the planet!! (I'm sure there must be something in the drinking water over there in Australia ;) Yes of couse i'm talking about Adelaide's very own "GRADY G"

This remix is perfect end of the night tackle that will be guarantied to have you bouncing of the club or even your bedroom walls :)

Rave Safe-ty Warning!! We seriously advise you not to play this track at high volume whilst driving in your car or using heavy machinery as it may cause uncontrollable head banging & sudden movement of your arms and legs!!)

You have been warned, So play with extreme caution & blow the F-ING Roof off!!!!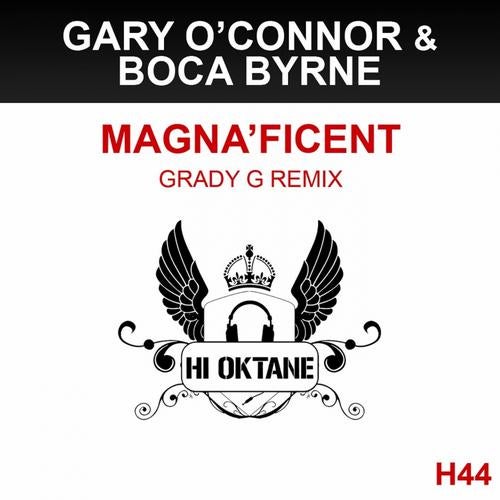 Release
Magnaficent