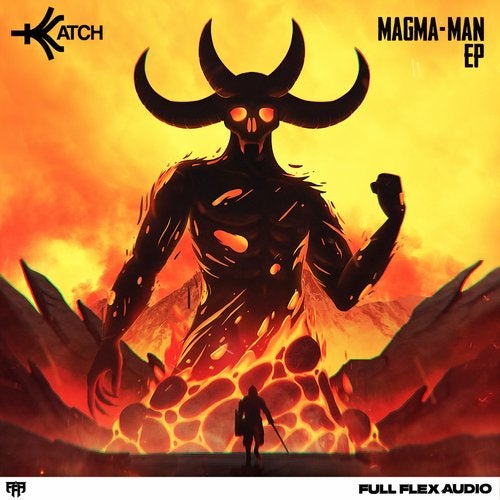 Katch is back on FFA from his release on UUS2, 'Machine Music'. This time, he's brought some friends with him!
Introducing 'Magma-Man EP'; 'Magma-Man' and 'Mass Extinction' make up the 2 original tracks on the release. Classic Katch flow and sound design in abundance throughout both of these tracks!
Then come 2 remixes, one from FLaxDubz™ and another from Chaimba. 2 Highly rated artists in the dubstep scene, releasing on many of the big name labels.
Magma-Man is coming for you, May 28th!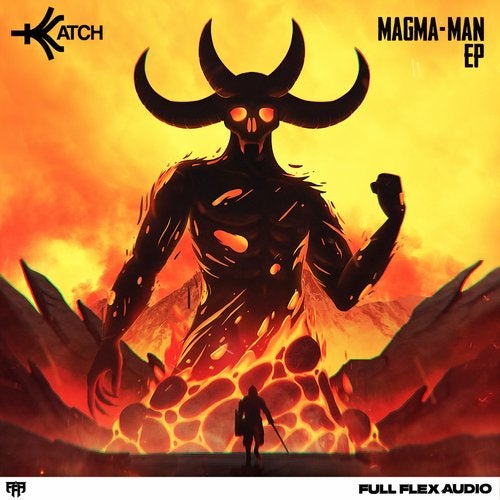 Release
Magma-Man EP