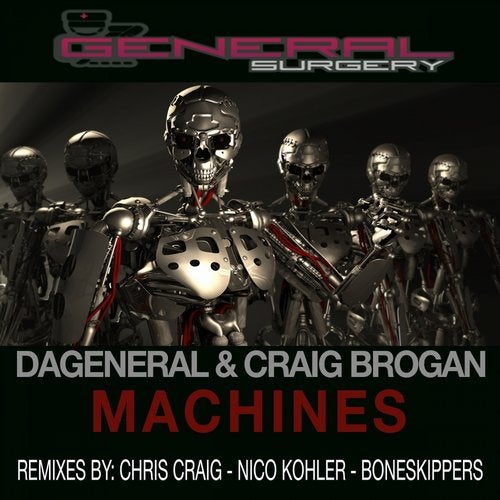 DaGeneral teams up with Craig Brogan for this Techno floor filler.

Machines is a catchy techno number with nice use of the vocal getting you ready for a techno-logical war!

On the remix duties this time around we have Nico Kohler with his trademark sound, Chris Craig with another classic remix, and Bone Skippers who tried to fix the machines but I am sure the main aim is short circuit disaster in the form of a mad but awesome remix.

Once again Techno fans this release has something for everyone!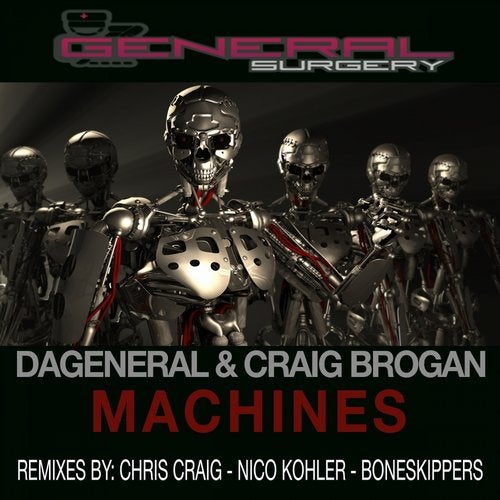 Release
Machines