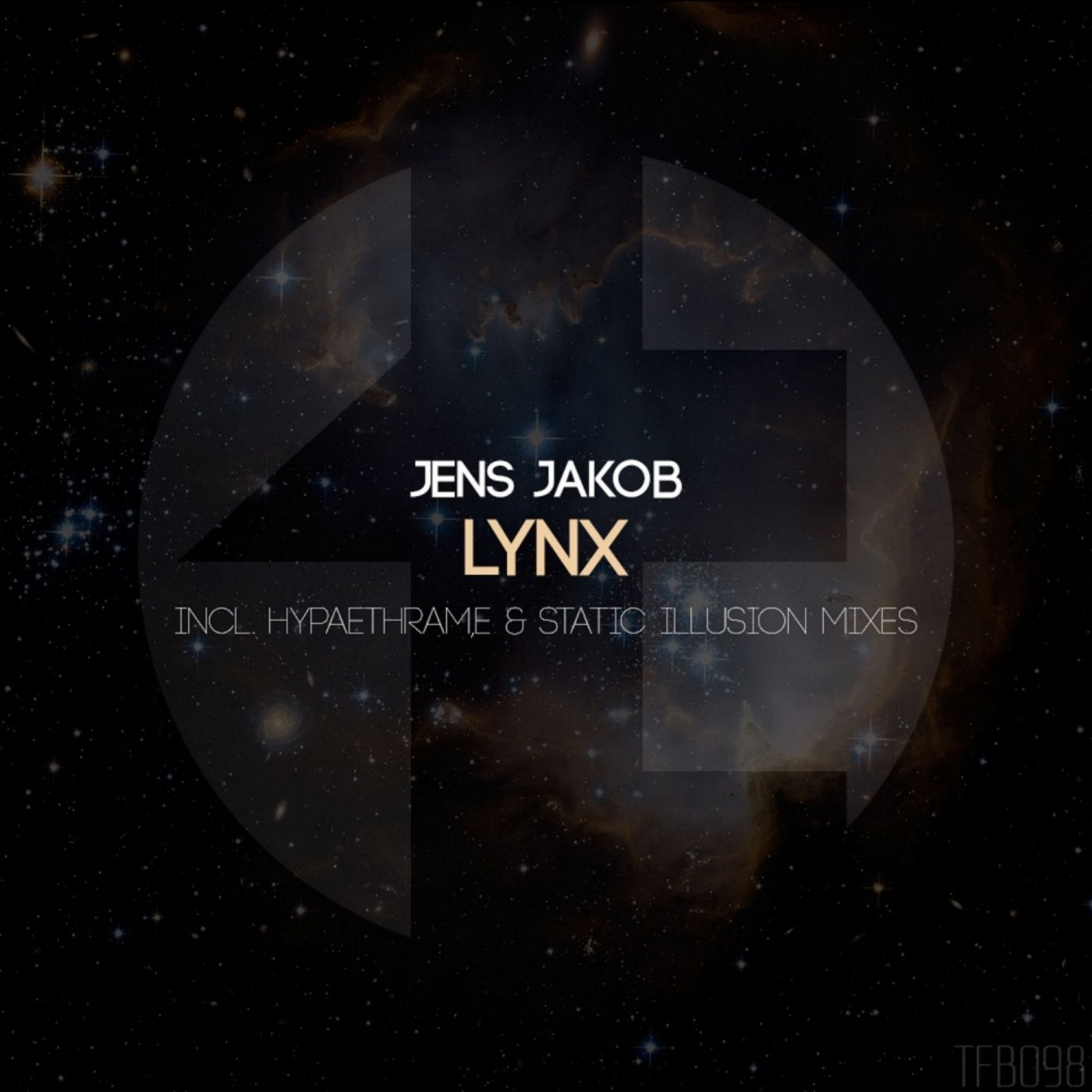 Release Date

2014-11-17

Label

TFB Records

Catalog

TFB098
TFB Records has the honor of presenting its 98th release, a track by Jens Jakob called 'Lynx'; including orignal mix and two amazing remixes by Hypaethrame and Static Illusion.

What we will find on the original mix is an awesome claim for the beauty of trance. Every part of the song has been produced with the finest quality; the impressive bassline, the stunning progression and the breathtaking atmosphere which builds up to show its whole beauty on the breakdown. This breakdown appears as an oasis in the middle of the desert, is the wonder within the beast, it releases an undescriptible amount of beauty with its atmosphere . What a stunning piece of heaven transformed into trance music!

First remix comes by the hand of Hypaethrame, another lover of powerful sounds. He has chosen a club remix to focus on the unbelievable potencial of the bassline and the progression. Both are extremely great, and make the perfect room for a fascinating melody. Breakdown slows down the frenzy with such a beautiful atmosphere and melody. Then, an impressive uplift with techy sounds will carry us again into the craziness of pure energy. This is the kind of track that will make everyone on the dancefloor jump and dance wildly. Awesome remix by Hypaethrame, who has achieve such an amazing tech feeling. Unmissable song for true energy lovers, surprise us with a perfectly built track of incredible quality.

Second remix is signed by the new lover of Psytrance music called Static Illusion. We find again a fantastic transformation into psy sound, with a little wild baseline and a lot of amazing changes. We will listen a highly powerful baseline with a stunning progression, which will give way for the breakdown. On the break, a magical melody appears, stunning us all with its beauty and with the contrast achieved with the dark atmosphere. But suddenly, a pure psytrance appears and an untold level of tension is created. A fantastic psytrance track is what we will find on this remix, with a little dosis of wildness and some winks to the psychedellic sound.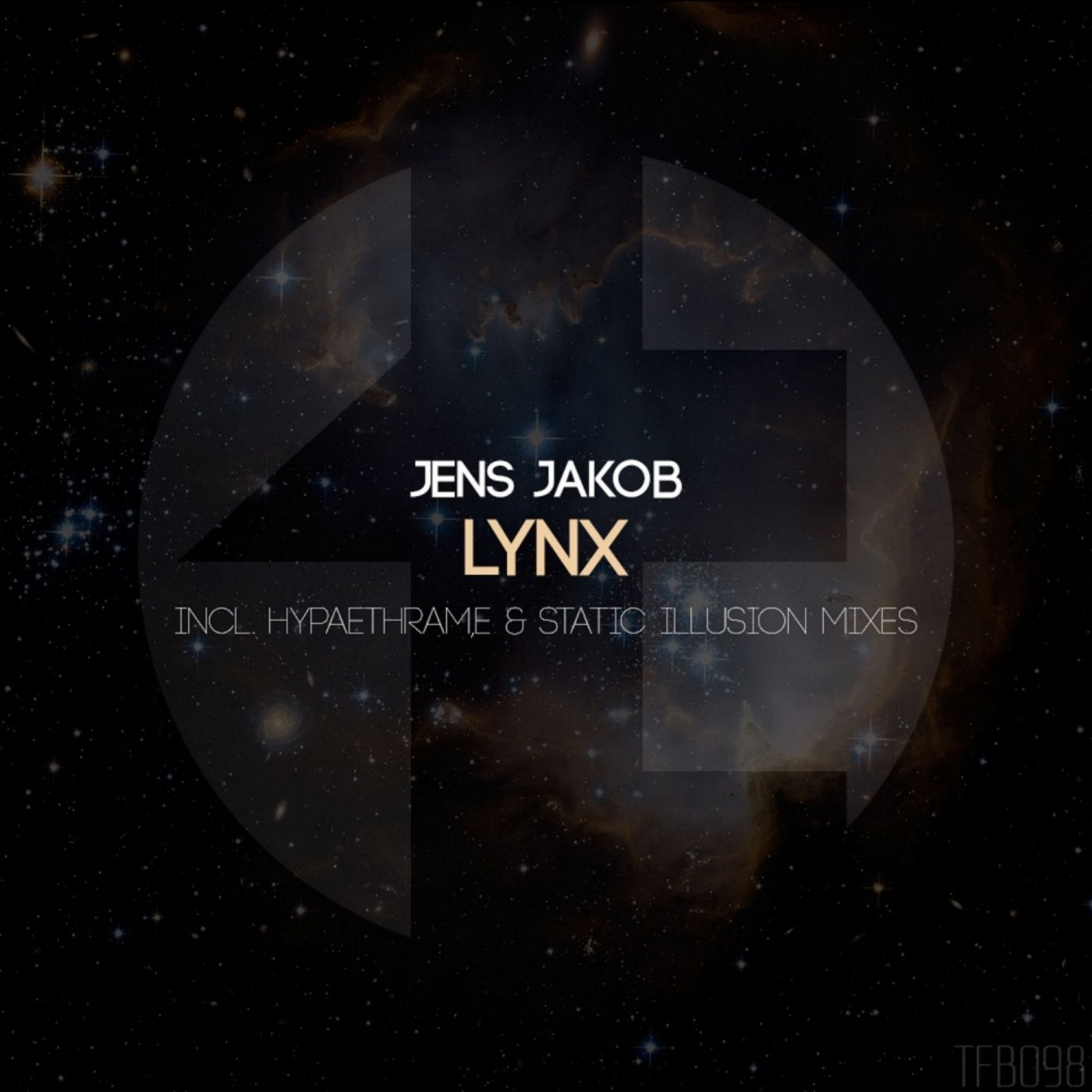 Release
Lynx
Release Date

2014-11-17

Label

TFB Records

Catalog

TFB098