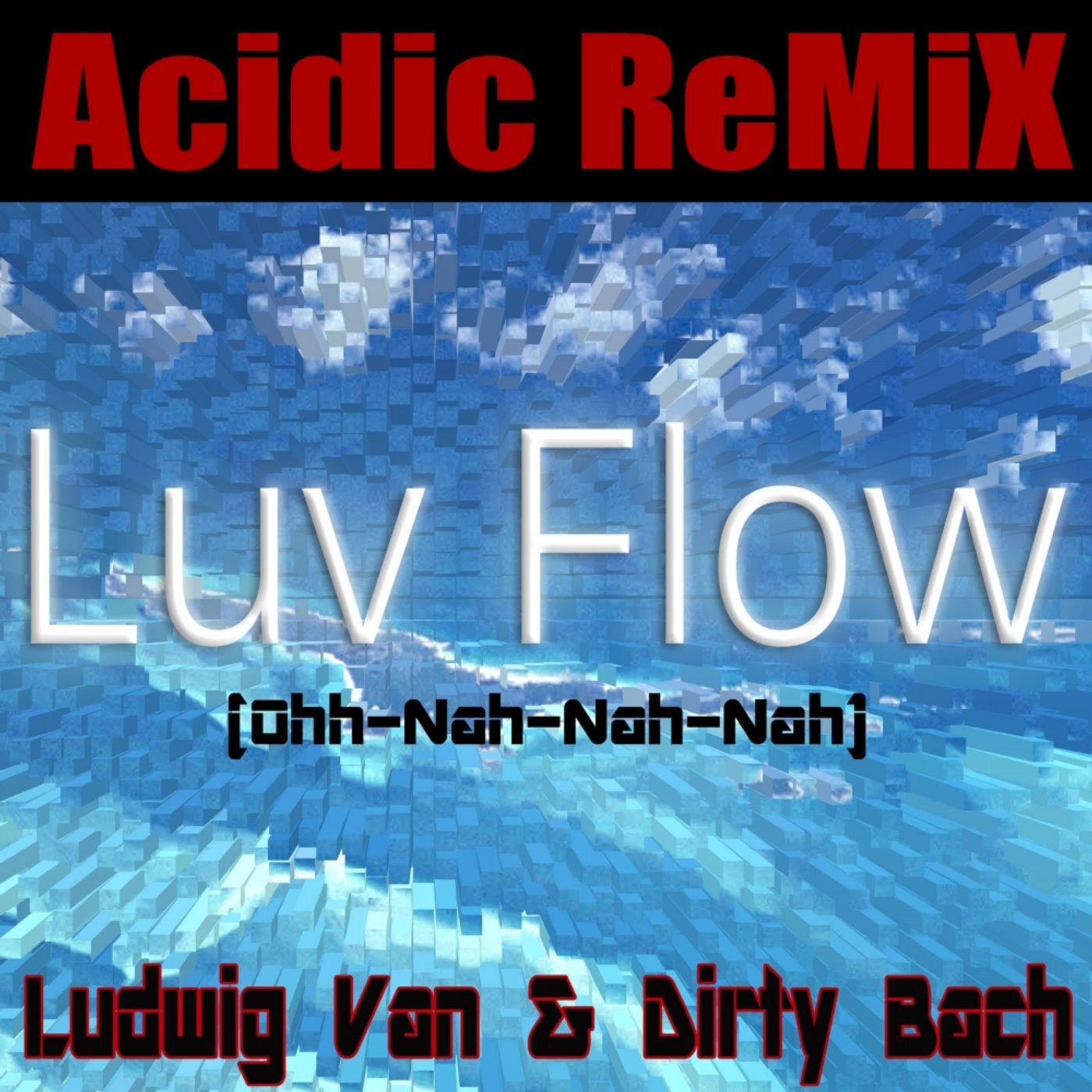 Luv Flow (ohh nah nah nah) - Ludwig Van & Dirty Bach - Acidic ReMIX
Ludwig and Dirty go Acidic for this first acid remix of the nu year. Video for this release as well as Original Mix, have Ludwig & Dirty in Africa.
Acid House - Tribal House - Deep House.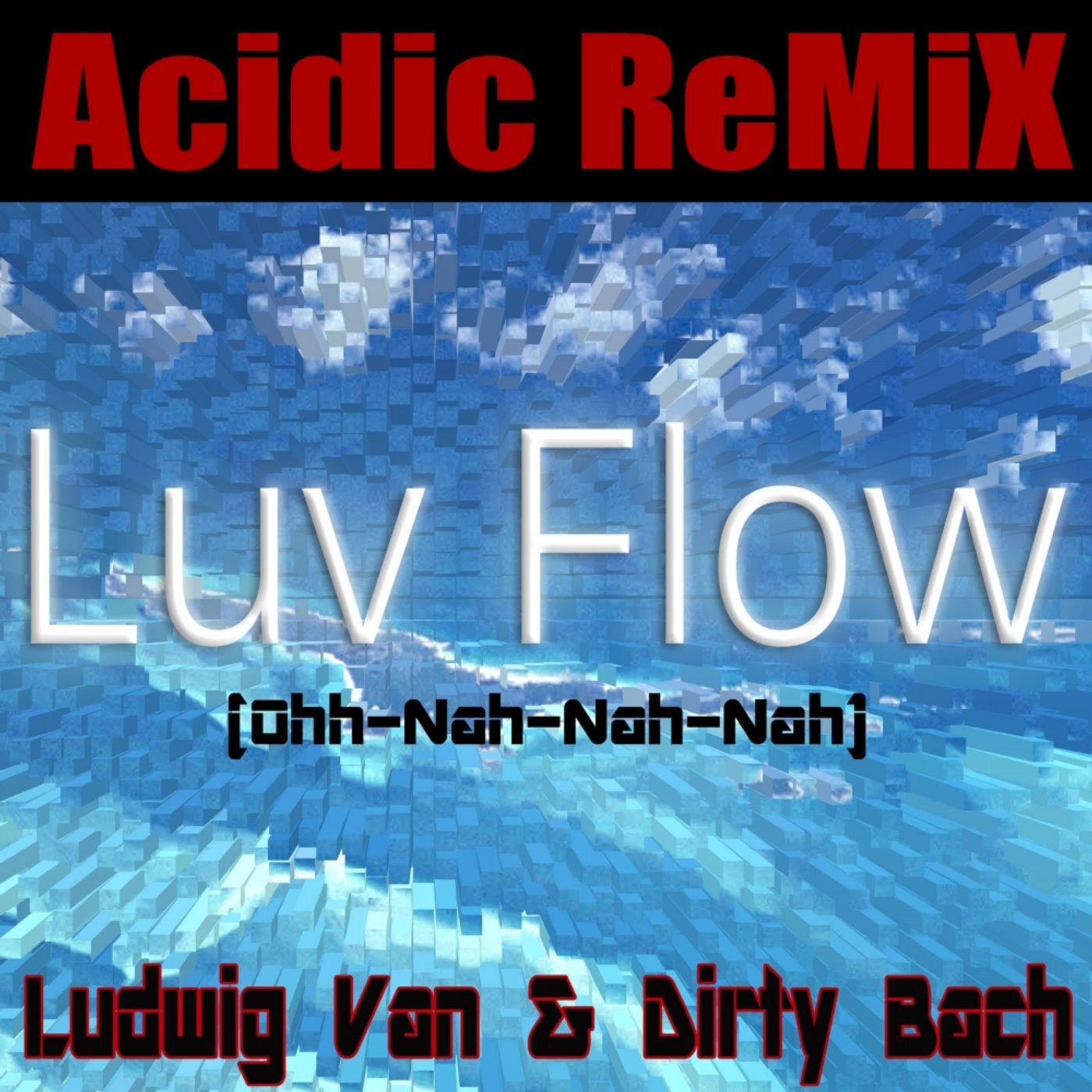 Release
Luv Flow (Ohh Nah Nah Nah) (Acidic Remix)