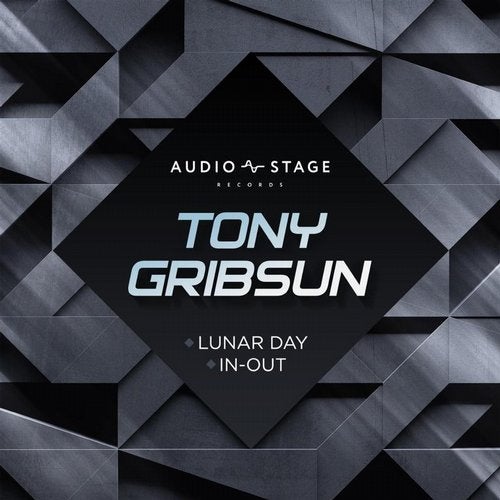 Tony Gribsun (Anton Krasnov) is a promising Russian DJ-Composer, who started his own career in 2014 playing locally. Developing his own style as a result of creativity, constantly look for something new and do not dwell on the present.
The decision to take a professional approach led him to the "Audio School" by DJ Groove, where he received new skills and support. In 2019 Anton released a 2 track EP on Audio Stage Records.
Track "In-Out", with bright vocals of Zara Taylor. For an anytime drive!
"Lunar Day" solid Progressive Trance track. Will make you float into your dreams and forget about reality!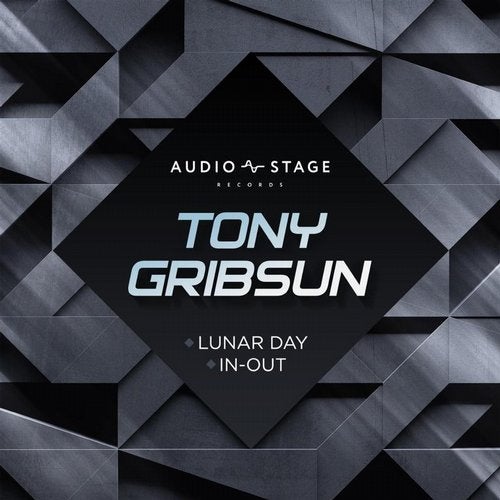 Release
Lunar Day / In-Out EP