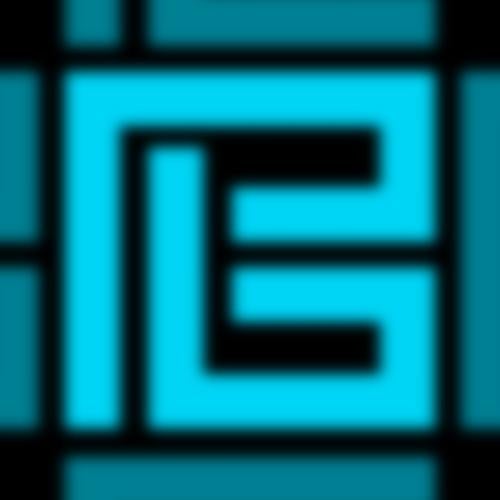 Welcome in the Cortechs world !
The duo is coming from Germany with an awesome track, characterised by heavy sub sounds and reverberated impulses arranged to build a hitting beat.
Ambient but striking is this killing track.
Morgan Tomas repaint is another conception of the landscape offered by Cortechs.
Indeed, the French producer add a darkest feeling to the original track, giving us another way to explore this exciting sound.
If you need more and more darkness, you will probably love the De Hessejung remix, also coming to us from Germany, that will catch you to the highest point and prepare your mind to the Klinika remix and its surgical dancefloor touch, as the duo from Ukraine used to give us on every tune.
Obviously, this album is here to make you vibrate.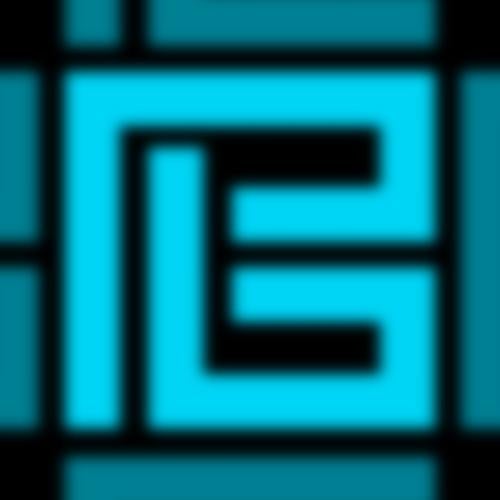 Release
Luke Explode EP