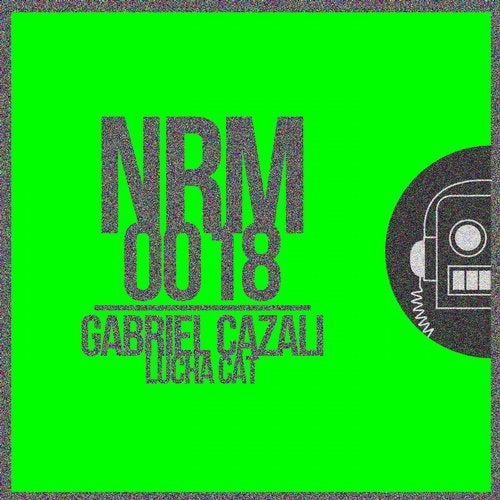 This release sets of a progressive atmosphere with Gabriel Cazali​'s (Guatemalan Music Maker) Lucha Cat OM. Up beats and hypnotizing synth sounds that will transport you to wonderful groove. Gabriel is known for Melodic distortions that just make you want to move and groove. A Solid track filled with Emotion.
Next up in the mix is Allonso​'s take on the track, Esteban Alonso is a young producer coming out of the Eternal Spring Country. This track has a Deep House grooves all over it. Imprinting his own sound with elements of the original track. Wonderful mood setter!
To Top off this release comes Kiyo​ a Noted producer from Kent UK, he has been known to play festivals in Croatia and other parts of Europe. after his top 100 release Dissonance, he hits Norobot Music with this remix that will take you to the deeper sounds of the underground! Hint of it is the name: Basement Mix, something to take you on with your set and drive the night away! Deeper and Darker for sure!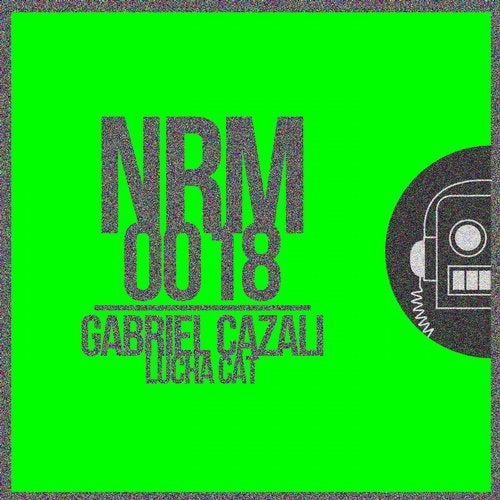 Release
Lucha Cat